Safeguarding
If YOU, a FRIEND or SOMEONE you know have been SUFFERING…
Your information is confidential.
If there are any serious offences reported this information may be given to other agencies to assist in helping you with your problem. For advice on cyberbullying go to the following Website: http://ceop.police.uk/
Remember, this is not an emergency service.
If you wish to report any bullying please contact us:
Email: antibullying@pleckgate.com
Text message:
Please be aware that messages are only monitored during normal school opening times.
We recognise our moral and statutory responsibility to safeguard and promise the welfare of all pupils and staff. We endeavour to provide a safe and welcoming environment where children are respected and valued. We are alert to the signs of abuse and neglect and follow our procedures to ensure that children receive effective support, protection and justice.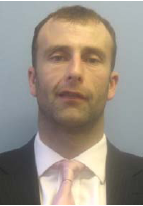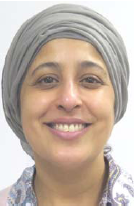 ROOM G10/G17 EXT 4401/4411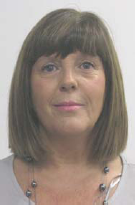 ROOM G10/G17 EXT 4401/4411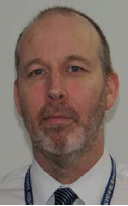 ROOM G10/G17 EXT 4401/4411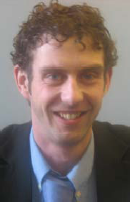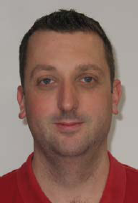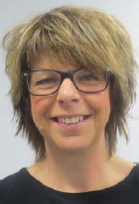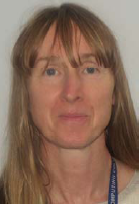 Pleckgate High School is a safe place to learn and work. If you have any concerns regarding potential Safeguarding or Child Protection issues, please contact one of the members of staff above by telephone or directly, in line with our safeguarding policy. Safeguarding Referral / Incident Forms are available from Rob Hamilton in G17