LOVE TRAINERS?  LOVE SPORT?  LOVE FASHION & DESIGN?  LOVE JD SPORTS?
Give a £2 donation (which will go to the Nightsafe charity to help homeless people in Blackburn) to buy the template sheet available from Mr Clegg, Mr Stokes or Year 8 pupils in tutor time.
Complete your trainer design and hand in to Mr Clegg including a tagline or quote to sum up your Adidas trainer design and inspire people.
 The current Adidas one is, "Impossible is Nothing"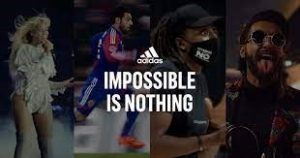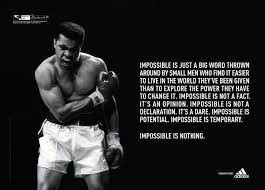 Deadline for entries is Friday 24th June 2022.  Mr Stokes will judge and select the best 5 trainer designs who will win £10 JD sports vouchers prizes.
Gary Aspden, designer for Adidas Spezial, will select the overall winner who will receive a £50 JD Sports voucher.