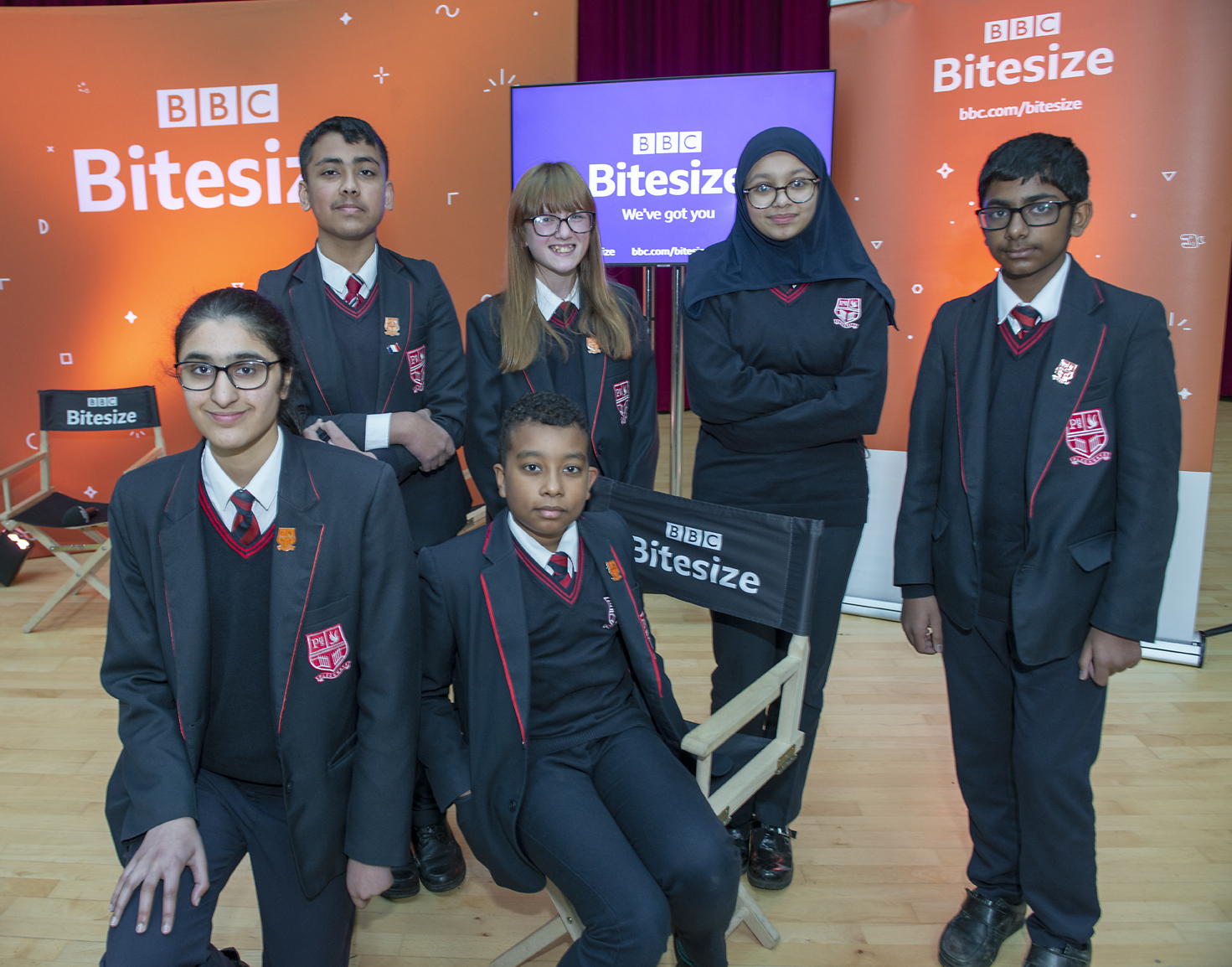 BBC Bitesize visited Pleckgate and talked to pupils about careers, with this year's theme innovation.
The Bitesize Schools Tour is aiming to raise awareness of opportunities available in science, technology, engineering, arts and mathematics (STEAM) where there is a skills gap which costs UK businesses around £1.5 billion a year.
They also offered practical advice on how pupils can pursue a career in these areas.
Pleckgate's Year 9 pupils found it an interesting session.
Dawy said: "I enjoyed the talk about the different jobs available and the opportunities out there and it will help me make decisions in the future. I am thinking about going into business but also I am interested in space innovation."
Khadija said: "This taught me that there are no limitations and you don't have to go through conventional routes, such as university, to pursue your career. There are other routes available.
"I want to be an accountant but I would also think about another career, something I am perhaps more passionate about."
Katie said: "This taught me to focus on the lessons I am good at and that there are many choices in careers out there.  At the moment, I would like to be a geography teacher."
Yaseen added: "I would like to pursue a career in maths and science and this session taught me about the different careers out there, ones I would not have thought of."