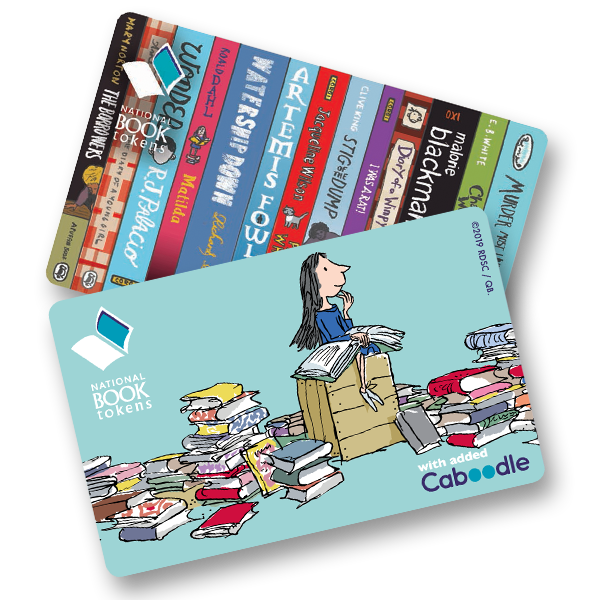 Calling all young Writers – Win a £200 National Book Token
 How to enter: ask your child to write a story of up to 300 words, using the theme BIG DREAMS. Submit it to   https://www.nationalbooktokens.com/big-dreams  by midnight on 28th May. 
They can interpret the theme however they like: an epic fantasy inspired by a dream, an amazing adventure that takes place in another world, or a true-to-life story set in an imaginary school. The winning stories will be chosen by not one, not two, but six amazing Puffin authors: Nathan Bryon and Sam Copeland (6-10), Robin Stevens and Yassmin Abdel-Magied (11-15), and Emma Smith-Barton and Carrie Hope Fletcher (15-18). 
The esteemed judges will award one winner in each age group the grand prize of a £200 National Book Token, with added prizes of 2 x £100 and 16 x £50 National Book Tokens in each category. The winners will be announced on Sunday 14th June by the authors themselves at the Puffin Festival of Big Dreams on Puffin Books' YouTube and Facebook channels, and the three winning stories will be published on our website.
Full details on the National Book Tokens website.