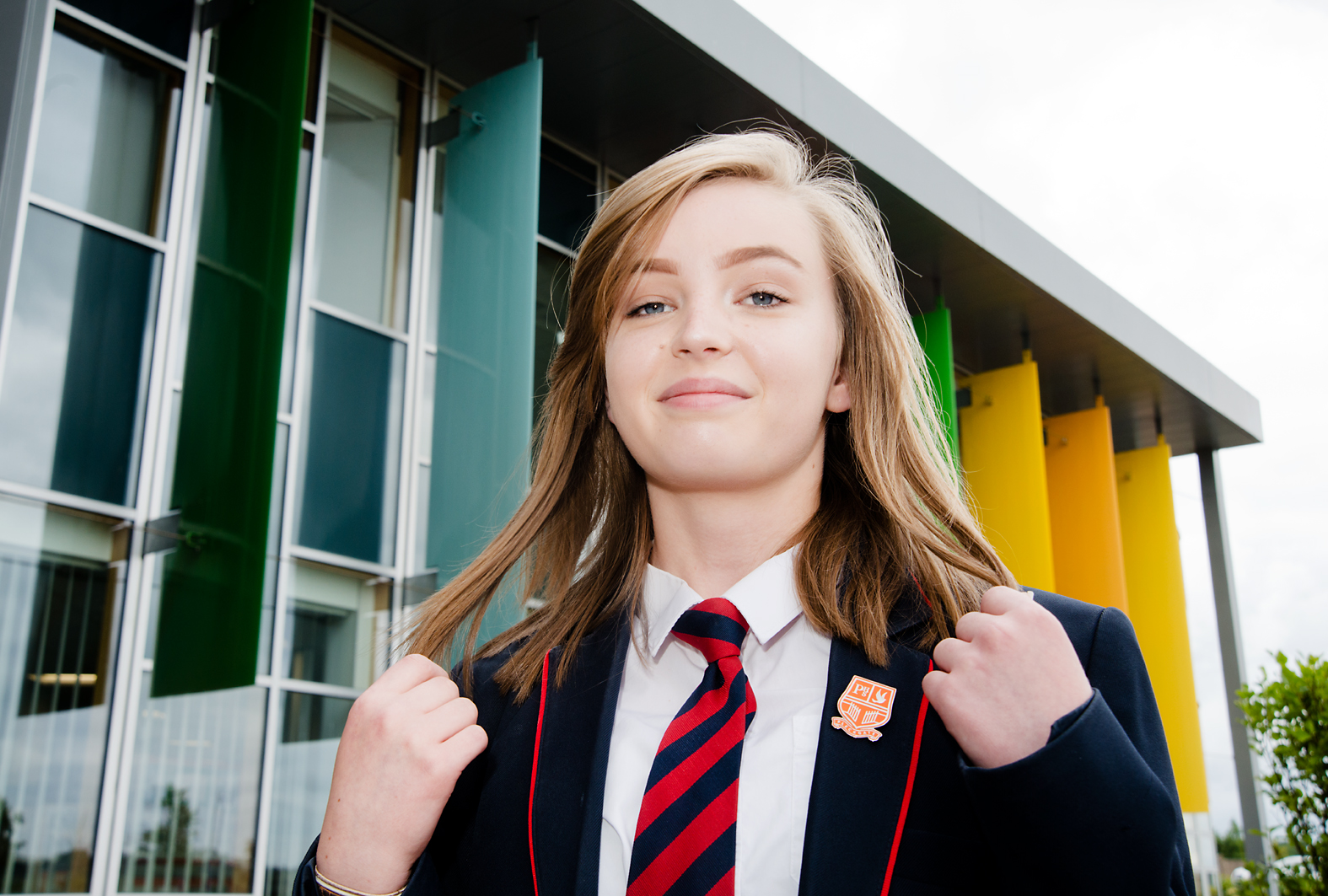 Pleckgate pupil Kiah is certainly a cut above the rest – she has had her hair chopped off twice for charity.
The 15-year-old recently had 15 inches cut off her hair and donated it to The Princess Trust, who make wigs for children affected by cancer, as well as raising £200.
Five years ago she had nine inches cut off her hair for Maddi's Butterflies, a charity providing a break for children affected by rare cancers, and raised £400.
"I saw someone who had done it so I decided to have my hair cut five years ago," said Kiah. "My grandad also had cancer so I did it for him as well.
"I grew my hair and had it cut to my ears. Once I had it cut off, I decided to start growing it again. It got to my waist and it was annoying brushing it all the time so it was a relief to cut it off.
"I haven't gone that short this time but had 15 inches cut off it. I am now growing it again to do it for the third time."