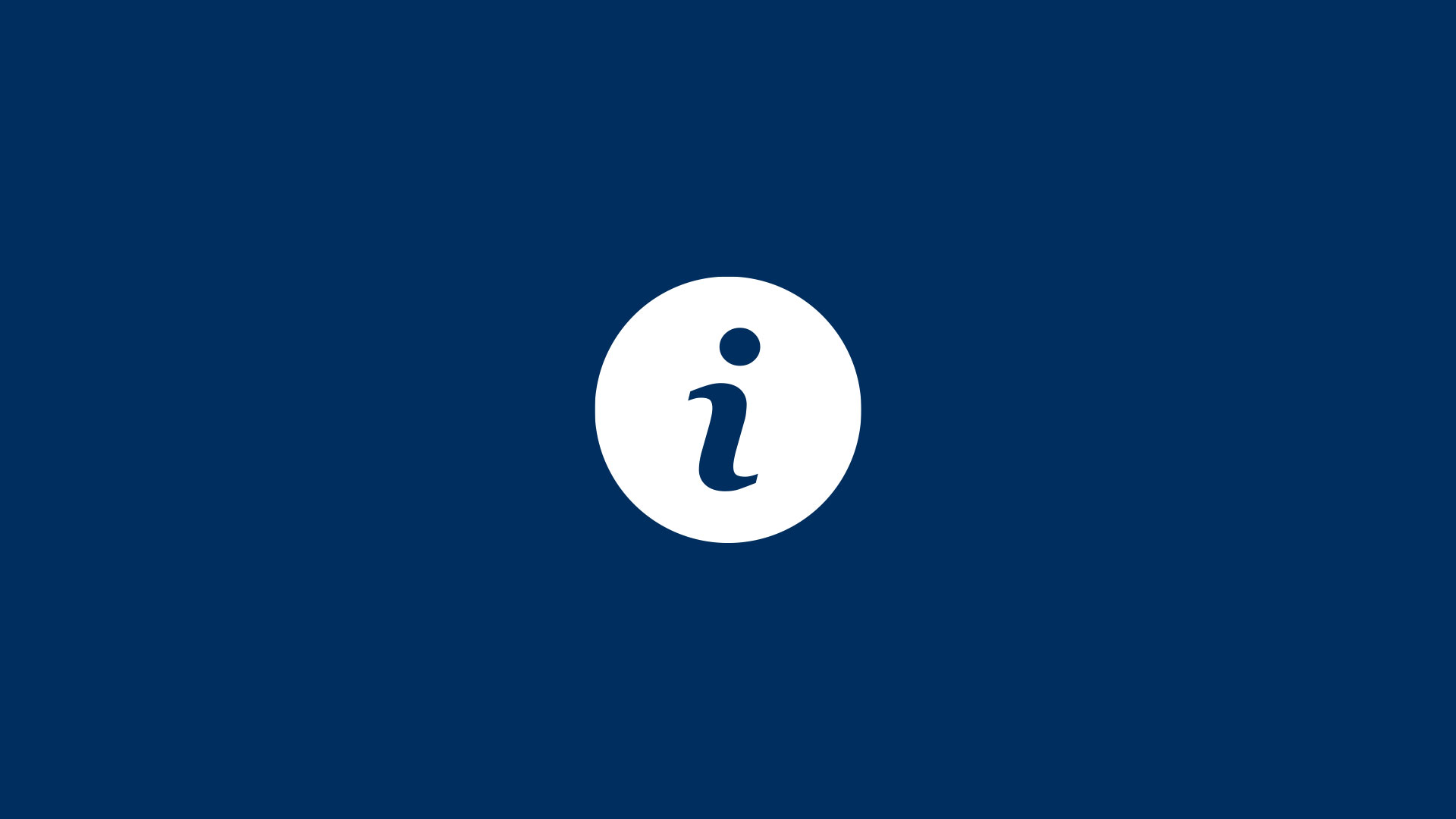 Please click the link below to read the Head of School's letter of 18th November.
This contains guidelines on the use of face coverings from Monday 22nd November
Also details of the revised school times from 8.20am – 3.00pm from Tuesday 30th November.
NB:  School will be closed to pupils on Friday 26th November and Monday 29th November for staff training days.