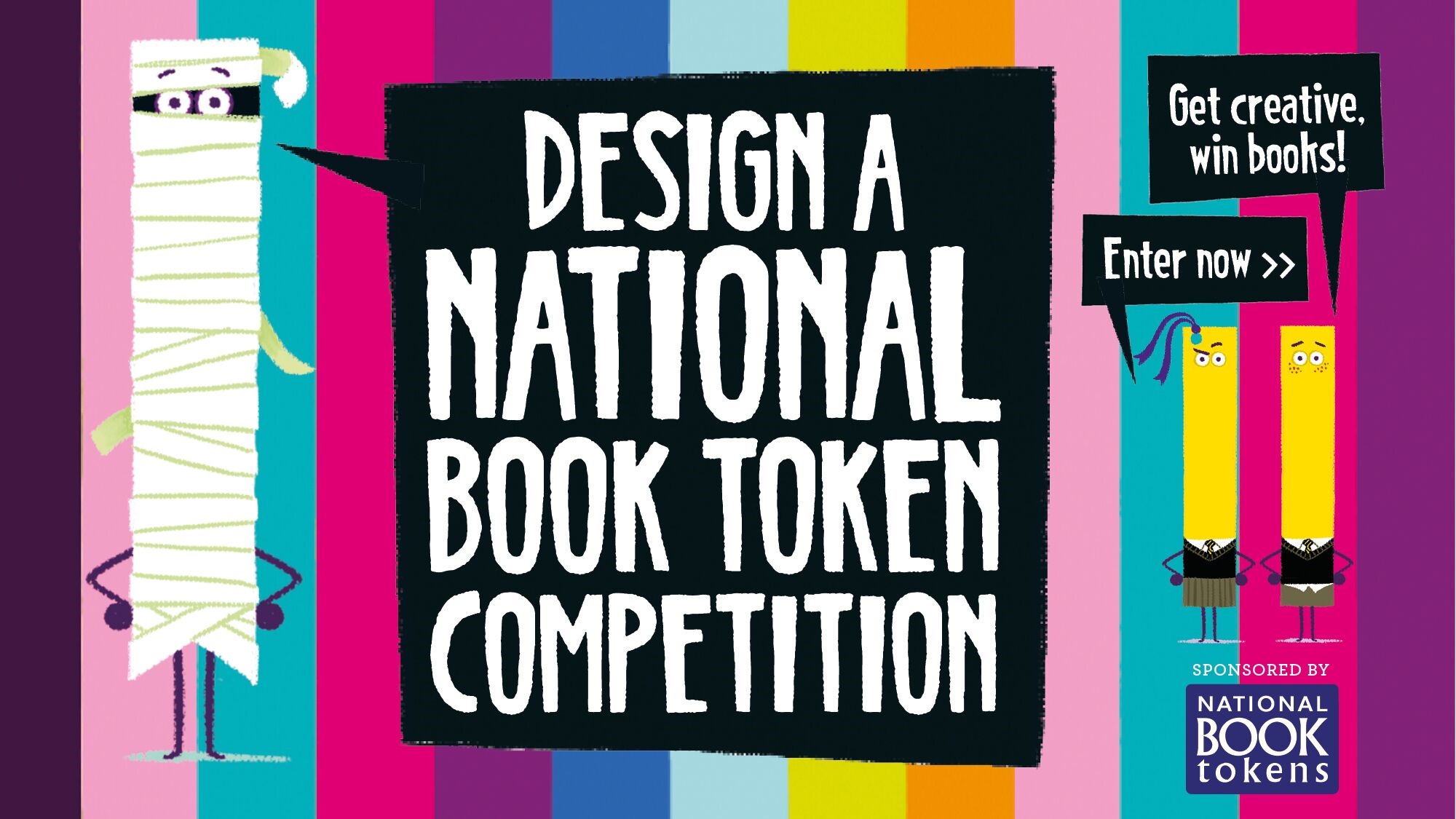 DESIGN A NATIONAL BOOK TOKENS GIFT CARD COMPETITION
This is a National competition being run by National Book Tokens.
All entries need to be given to Mrs Hanson by Friday 27th March.
To take part, pupils need to design a brand-new National Book Tokens gift card with the theme of Share a Story. 
A panel of judges will select a winner and runner-up in each of two age categories:
9-12 years and 13-16 years
If the lucky winner is chosen from Pleckgate, their design will be made into a real-life National Book Tokens gift card, to be distributed across bookshops nationwide in time for Christmas!
FIRST PRIZE in each age range wins:
£250 National Book Tokens for the school
£100 National Book Tokens for the pupil
£100 National Book Tokens for the teacher
SECOND PRIZE in each age range wins:
£150 National Book Tokens for the school
£50 National Book Tokens for the pupil
£50 National Book Tokens for the teacher
THERE WILL ALSO BE A PRIZE WITHIN SCHOOL FOR THE BEST ENTRY IN EACH YEAR GROUP
Please see Mrs Hanson in the library for an entry form