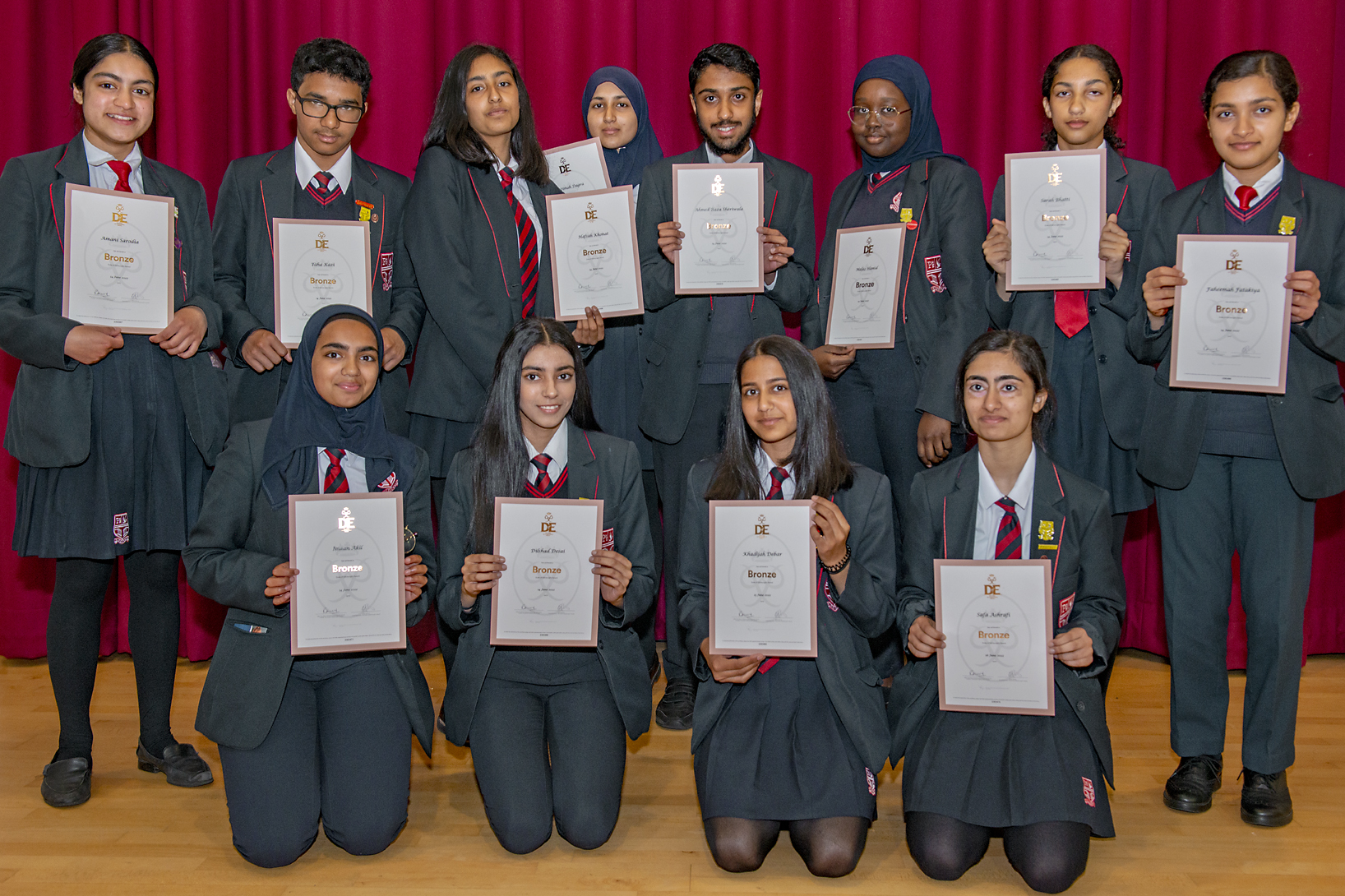 Twelve Year 10's enjoyed hiking and camping – despite the rain! – and they all came through to collect their Bronze Duke of Edinburgh Awards.
The group camped at Bibby's Farm and enjoyed a walk around Rivington reservoir as part of the Duke of Edinburgh scheme.
They also took part in volunteering, learnt a new skill such as baking and netball, as well as concentrating on their physical health to pass the first award.
"It was a good experience," said pupil Taha. "We learnt about teamwork and being self-sufficient. It was also fun."
"They worked very hard at this and showed great determination and teamwork. We are very proud of their achievements," said Miss Lakin, DofE Manager.