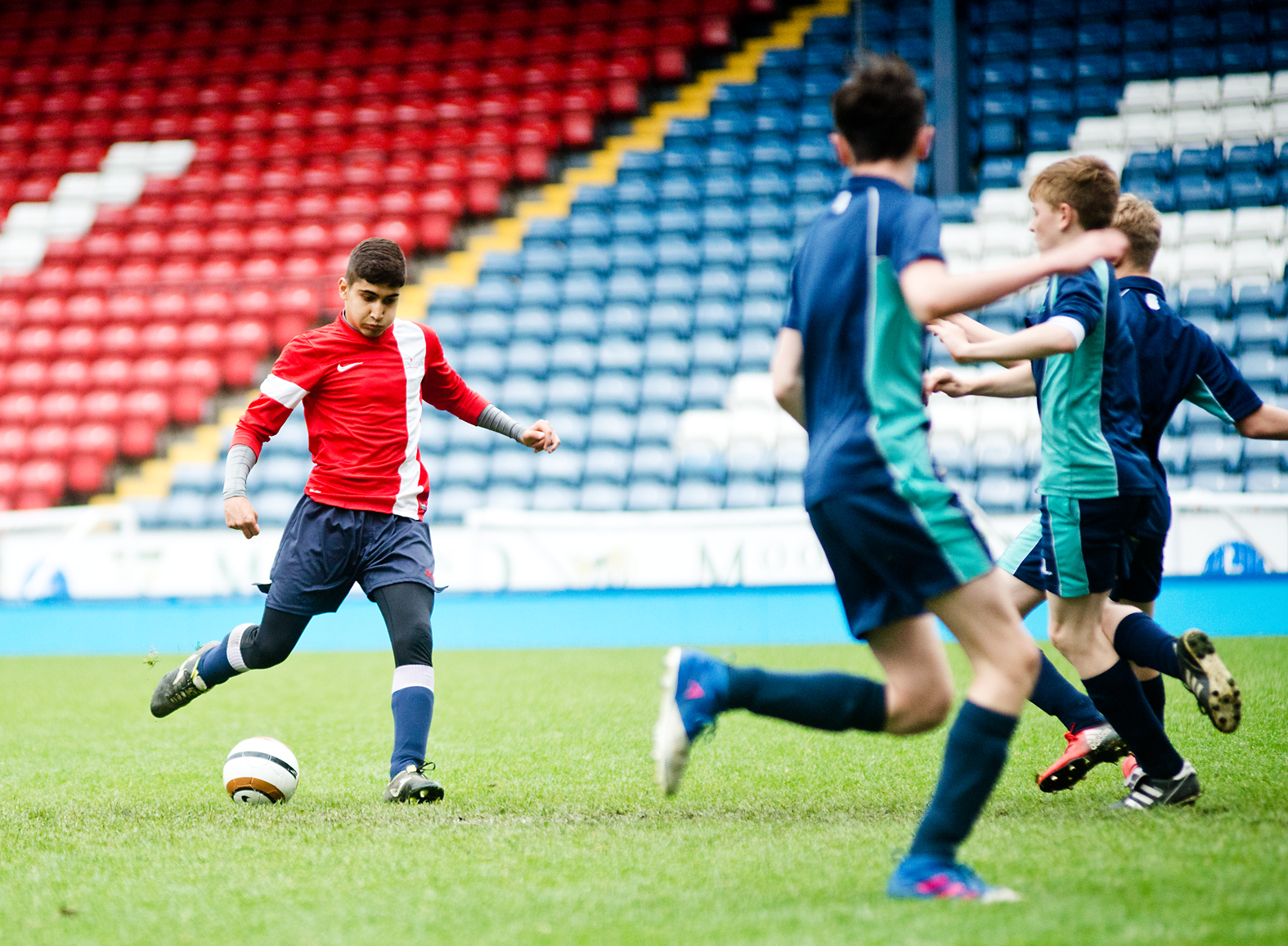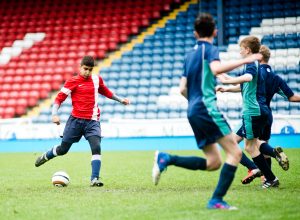 Pleckgate's First Goal
"An amazing experience" summed up how Pleckgate High School's Year Nine football team felt after playing at Ewood Park.
Despite losing 6-2 to Darwen Aldridge Community Academy in the Blackburn with Darwen Year Nine final, the Pleckgate pupils heralded their day in the spotlight a success.
Asad Ali scored both their goals at the home of Blackburn Rovers and, while it was runners-up medals, it did little to dampen the spirits on the day.
Captain Bilal Vaid said: "It was a great feeling to play at Ewood Park, to think which players have played on it in the past.
"We had two tough rounds to come this far, beating Witton Park and St Bede's, who were probably the favourites for the competition.
"We were just happy to be here."
Midfielder Aljo Ferhatbegovic, who plays for Blackburn Eagles, said: "It was something to remember. The atmosphere was great. You see Ewood Park on television but to play here was something else."
Manager and PE teacher Stuart Cadman said: "Everyone was a bit nervous before the game, even me, but it was a superb experience for them.
"They got to change in the home team dressing room and experience playing on a former Premier League football pitch.
"They might have lost but they have a lot to be proud of. It's a massive achievement getting to the final."