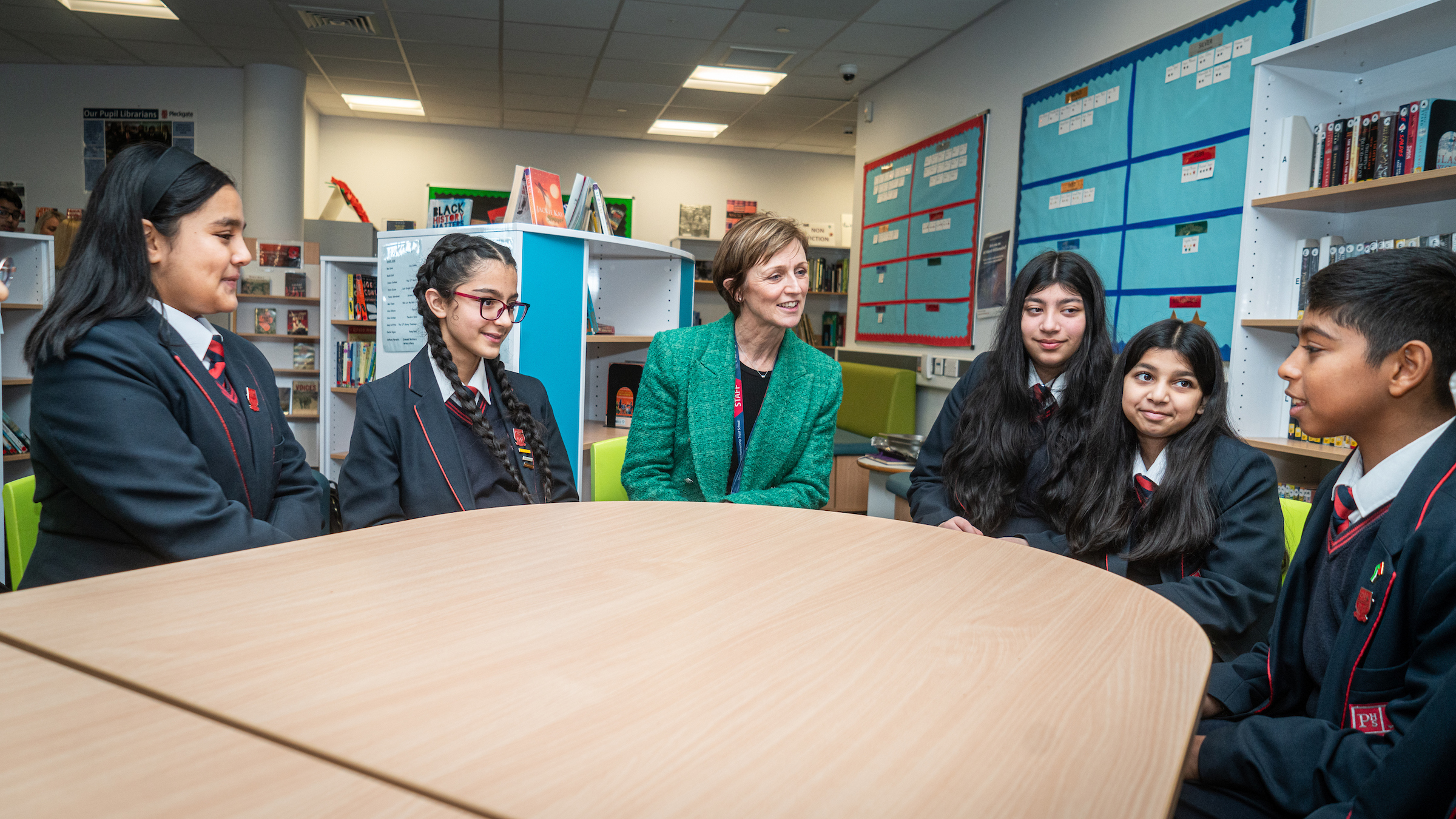 Headteachers Breakfast every Friday morning is a popular part of Mrs McGinty's calendar.
It was the turn of the Year 8s last week who were invited to have toast and fruit juice along with a chat with Mrs McGinty.
The pupils admitted it was good to talk and said they told Mrs McGinty about what they like about the school, which included the teachers and the food!
They also praised the opportunities the school gave them, from being able to take part in sports clubs, debates, IT, STEM Club, musical theatre and more.
One pupils also said what she liked best about Pleckgate was how safe she felt in school.