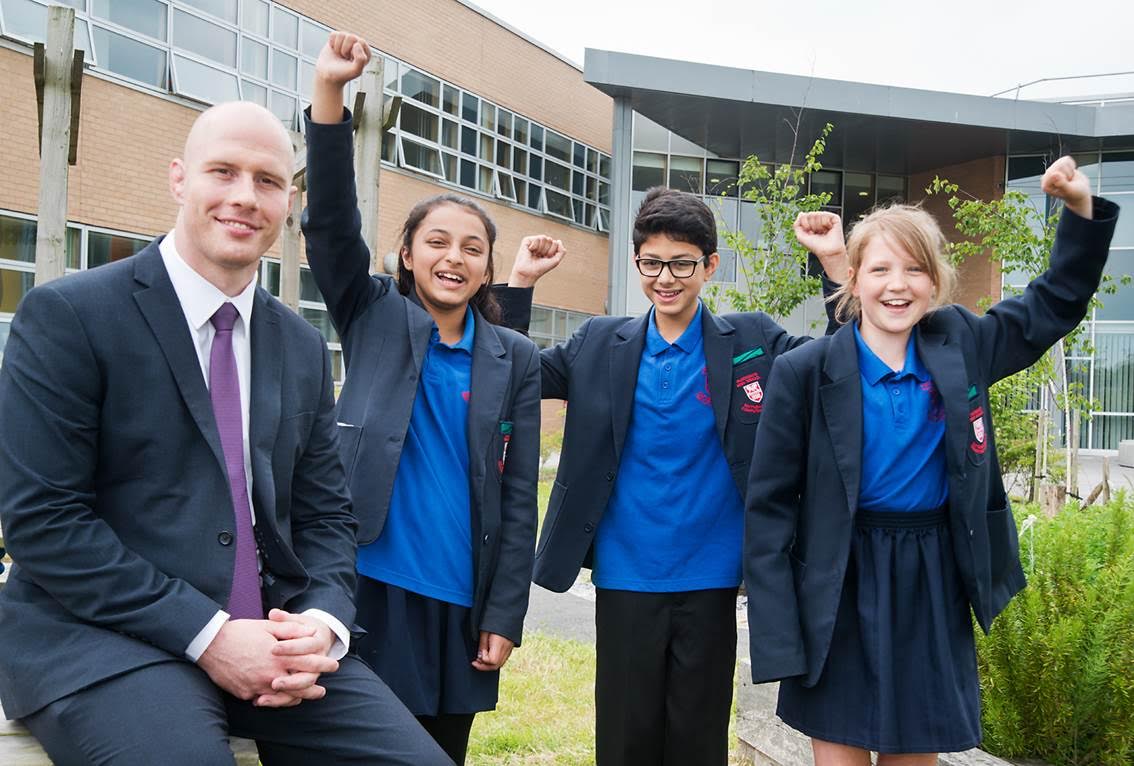 Pleckgate High School is the Lancashire Telegraph Secondary School of the Year 2016.
Pleckgate's entry impressed a panel of judges and the school will be presented with the award at a glittering ceremony at Stanley House later this month.
It means they have been voted the best school in East Lancashire by the Lancashire Telegraph education panel and the school has had plenty to shout about over the last year – with plenty more successes to come.
Last year they celebrated their best ever GCSE results with their pass rate an impressive 58% on pupils gaining five or more A*-C grades, including English and maths, which means they surpassed all previous results. It puts them in the top five in the UK, based on similar schools, according to the Department for Education.
The school, which became an academy in February, also encourages trips to broaden the horizons of their pupils and they have a strong, positive presence in their community, raising £10,000 for a variety of charities last year.
Further to the awards, Pleckgate was recently highlighted as a 'Beacon of Success' in a survey using Department of Education data. It showed Pleckgate as number one in Blackburn in Darwen for their strong level of attainment for all their pupils, no matter what their backgrounds.
"It's a great honour to be the Lancashire Telegraph Secondary School of the Year," said head teacher Mark Cocker. "We are on a journey to outstanding and awards like this recognise the giant strides we are making."