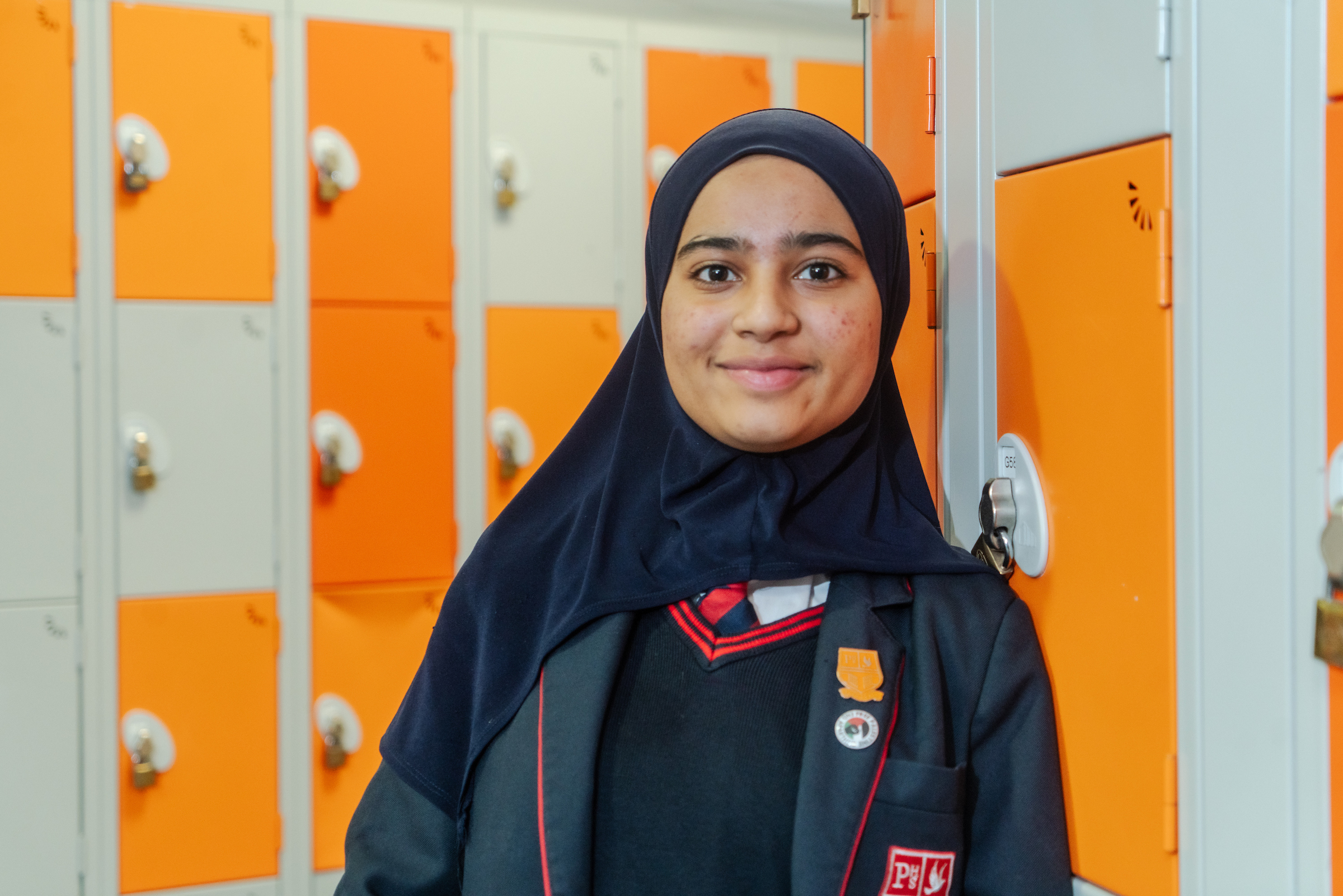 Year 11 pupil Subaiah wants to ensure there is no period poverty at Pleckgate and make sure all pupils have the same opportunities.
Subaaiah said: "I want to reduce period poverty. My mum was poor and I know a lot of pupils can't afford period products and some miss school when they are on their periods.
"This means they don't have the same opportunities and that's not right. I want to make sure it's nothing to be ashamed about and promote period friendliness."
Pleckgate have shared and open toilets and Subaaiah said: "We want to put some products in each toilet but the main idea is to come up with a code so pupils can go to the office and say the code and get a number of products.
"If they have a code, which we will put on posters around school, hopefully this will give them more confidence to ask and not feel embarrassed, not that they should.
"All the staff will be aware of the code so it's just a straightforward swift exchange. It's something I feel really passionately about. The school have ordered products so we are putting it all in place now."