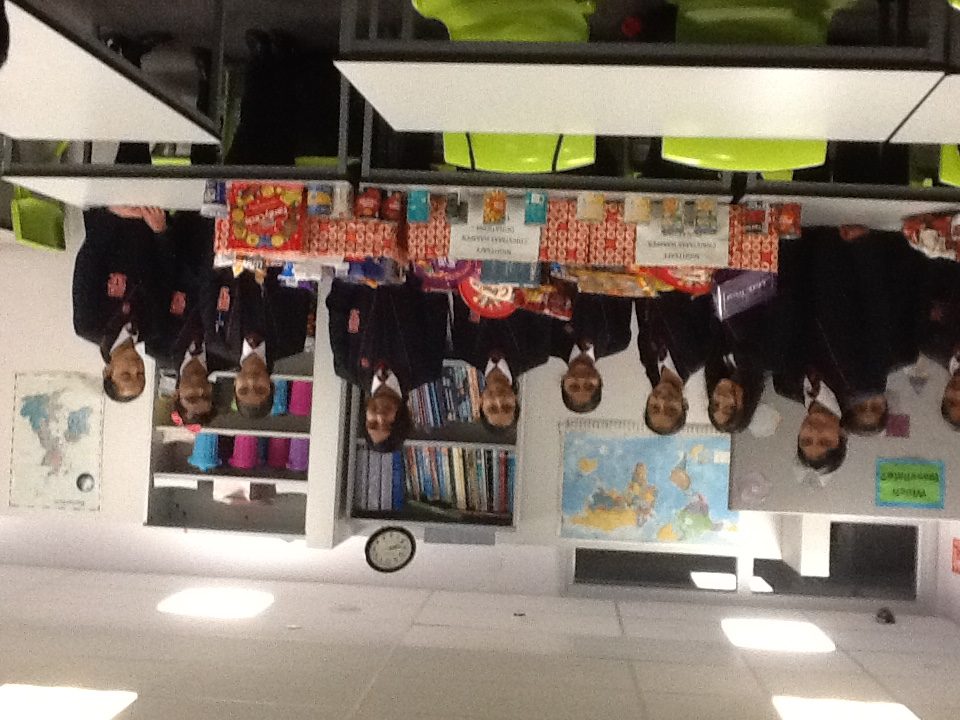 Generous staff and pupils at Pleckgate High School brought some Christmas cheer to Nightsafe.
Nightsafe is a charitable organisation in Blackburn supporting the homeless, aged 16-24-year-olds.
Former Pleckgate teacher Mrs Emery encouraged the school to support Nightsafe around 20 years ago and Ms Parry and Ms Harrison have continued the tradition.
"The aim is to collect food for the homeless youngsters to enjoy a Christmas party at the centre near the train station in Blackburn," said Ms Parry.
"It was the staff who were asked for donations but tutor groups have also embraced the project."