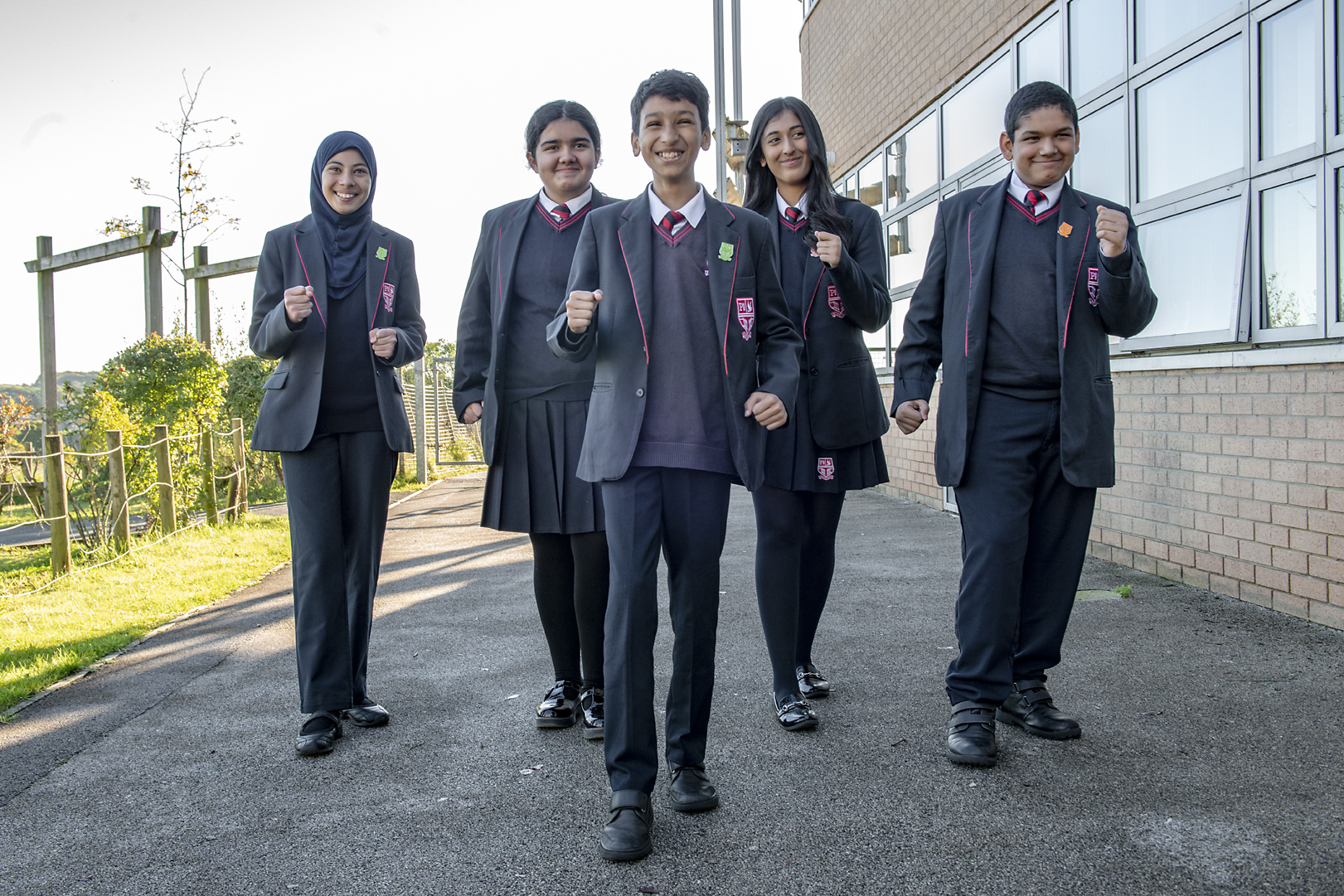 Pleckgate pupils put their best foot forward and got on their bikes for a 'Walk and Bike' to and from school day.
The day, on October 8th, was the idea of their Eco-Committee which consists of 21 pupils from Years 7-11, all under the leadership of Geography teacher Mrs Banks.
"This was the first organised event of our Eco-Committee and everyone has been enthusiastic," said Mrs Banks.
"We meet once a week and we want to try and change things. We want to reduce the traffic around Pleckgate during peak times and encourage a healthy lifestyle.
"We want to become a Green Flag school so this is an important step forward.
"We will be looking to organise more of these days and we will also be looking at the school's recycling and trying to encourage more of that as well as reducing waste around school.
"I am really proud of these pupils, they want to make a difference to their environment."
Year 11 Nada said: "We organised this because of the traffic but also one of our major concerns is the environment and pollution."
Year 9 Shahida said: "It took me 45 minutes to walk home but I know it will be good for me. We know we are exposed to pollution and we want to reduce this."