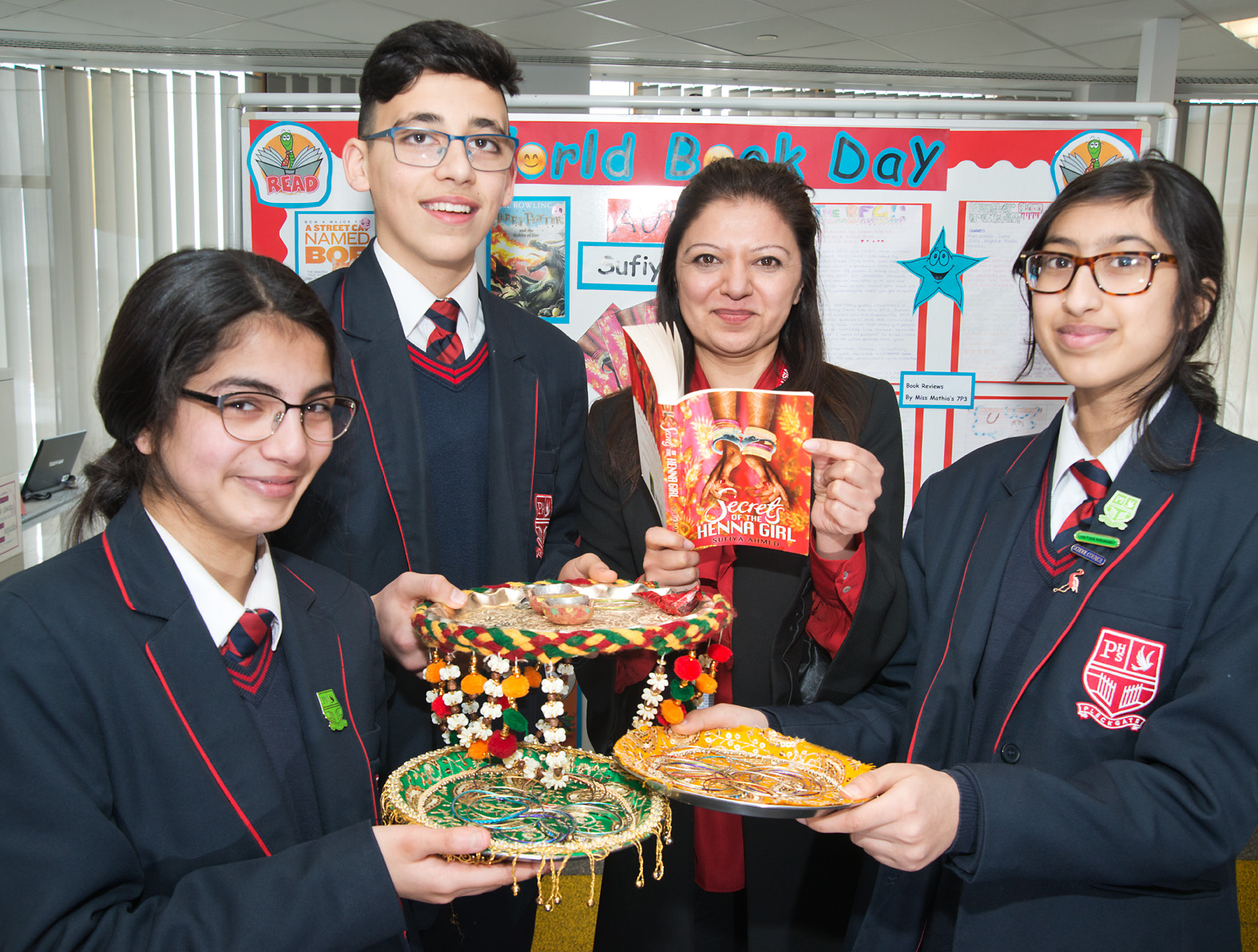 Pleckgate pupils enjoyed a special visit from author Sufiya Ahmed as part of World Book Week.
Sufiya was born in India, before moving to Bolton and she now lives in London as a full-time author, her dream job.
Sufiya used to work at the Houses of Parliament and started the BIBA Foundation, a non-profit organisation which organises trips to the Houses of Parliament for diverse and under-privileged school children.
She talked at Pleckgate to Years 7-10 about her latest book, 'Secrets of a Henna Girl' which is about a teenage girl who goes to Pakistan from England and finds out she has an arranged marriage.
"It's a story of hope and courage, about one British girl who stood up for herself," said Sufiya, who was inspired to write the book after seeing activists against forced marriages when she worked in Parliament.
It's Sufiya's third visit to Pleckgate and she also brought scarves and jewellery for the pupils to try out.
 "I have achieved my dream, and was lucky to have another career as well in the Houses of Parliament, and hopefully I have inspired the pupils to chase their dreams," she added.
English teacher Mr Murray said: "At Pleckgate we encourage all of our pupils to read for pleasure. Having an acclaimed author visit to work with our children – young and old – is always a pleasure for all involved. 
"It's all about bringing books to life and offering a creative role model. Who knows? Some of our pupils might go on to write professionally in the future."
Fatimah Dayhya, Mohammad El-Masri, Zenia Hussain  Year 9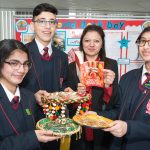 Amna Hanif, Husnain Naveed, Kiah Page-Masterman, Zara Rafiq Year 10