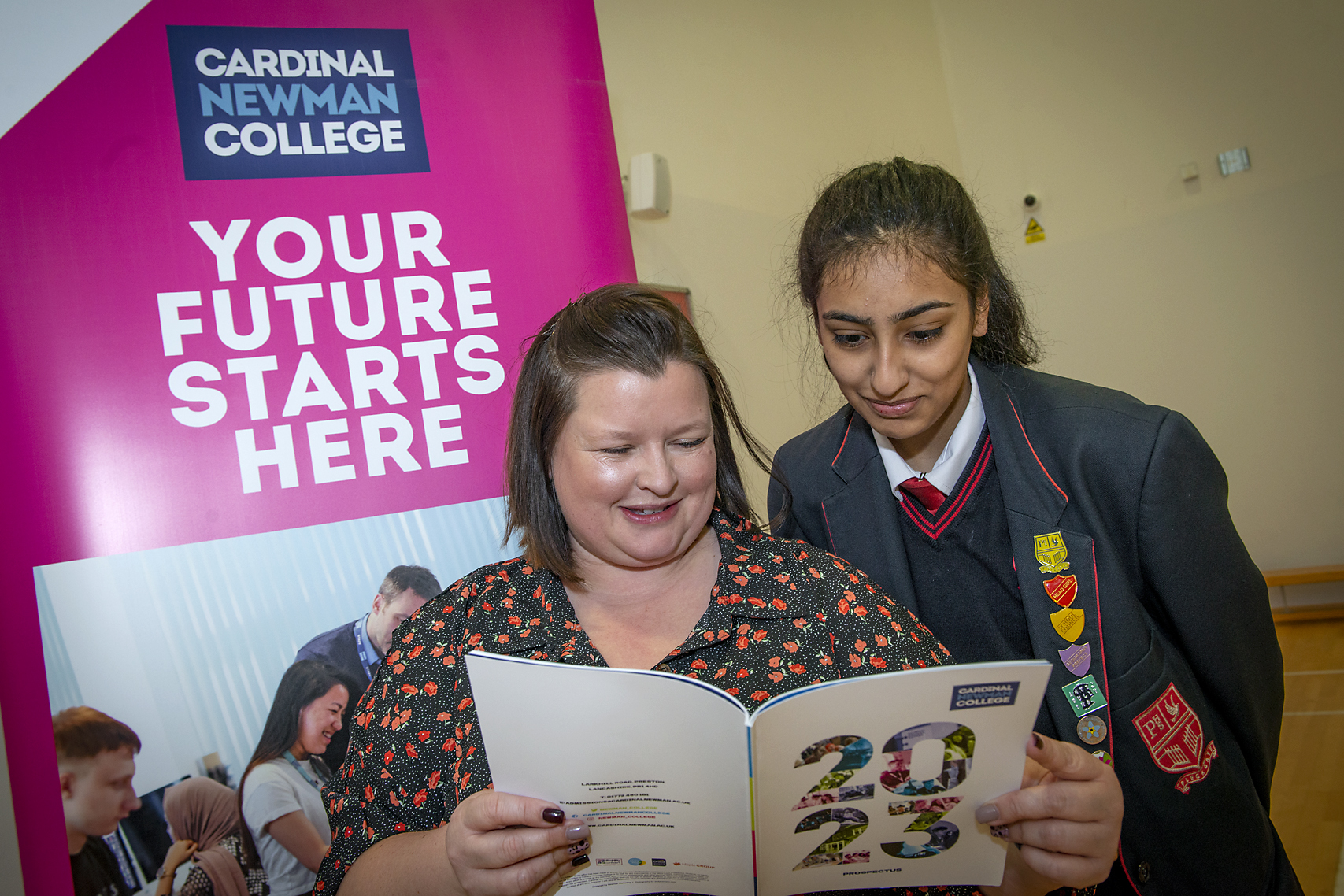 Pleckgate's Year 11 pupils were thinking about their future with a morning of talks from colleges and other service providers.
Pleckgate welcomed 14 colleges into school where they spent the morning with pupils talking about their courses and what their college had to offer.
Training 2000 and Get SET Academy were also in school making pupils aware of apprenticeships and other after-school options.
Organiser Janine Blears said: "It was great to have so many colleges and service providers in school to talk to our Year 11 pupils so they can make well-informed decisions about their future.
"Some pupils have already decided where they are going next but this may give them more options."