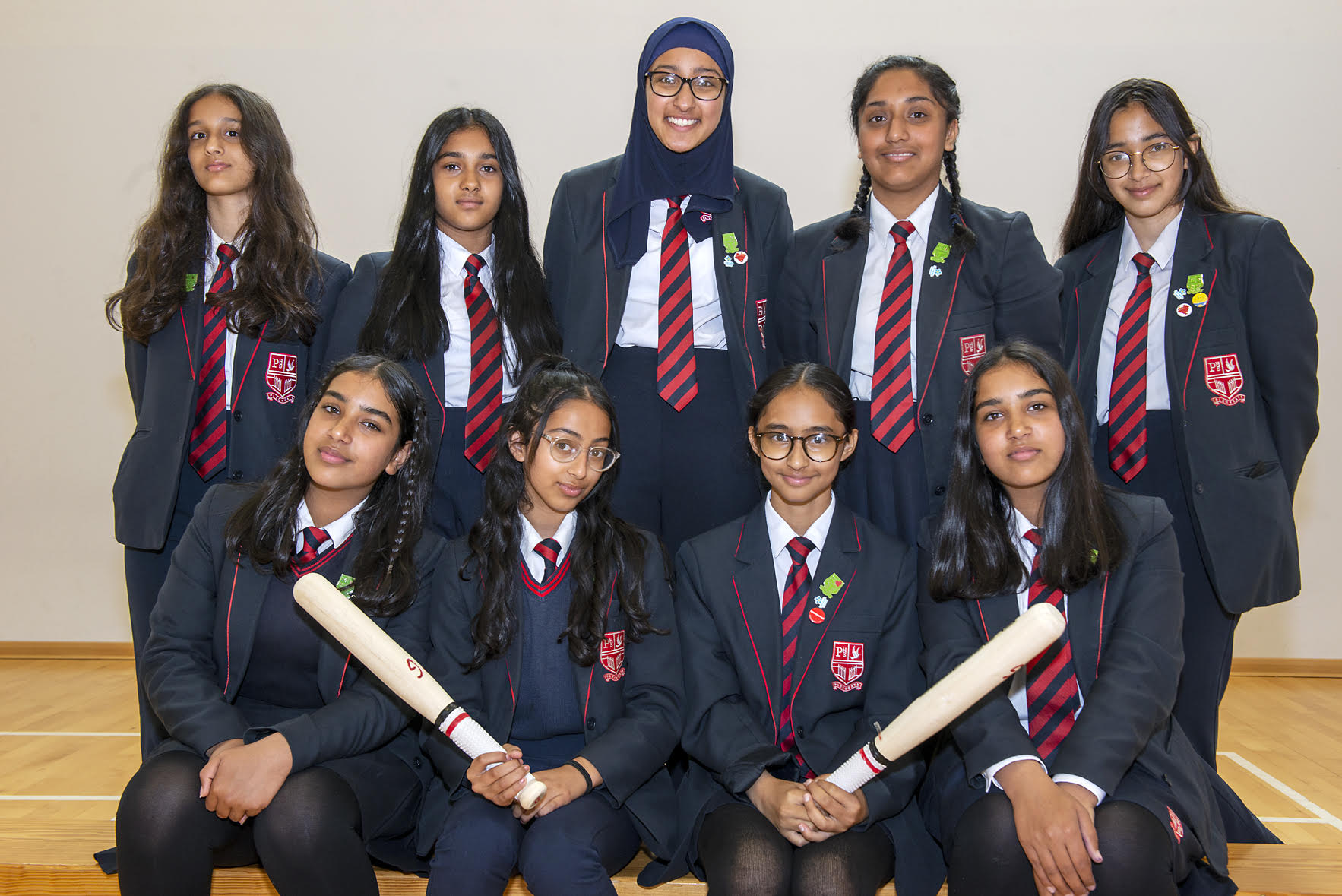 Pleckgate's Year 8 rounders team have been impressive this season.
Miss Blears said:  "The girls have been just as committed to rounders as they have to netball.
"It has been nice to see some new faces attending this summer club.
"They played in a tournament recently and won three of their games, coming second in their group.
"I am super proud of all the girls and hopefully they will all play again next year."