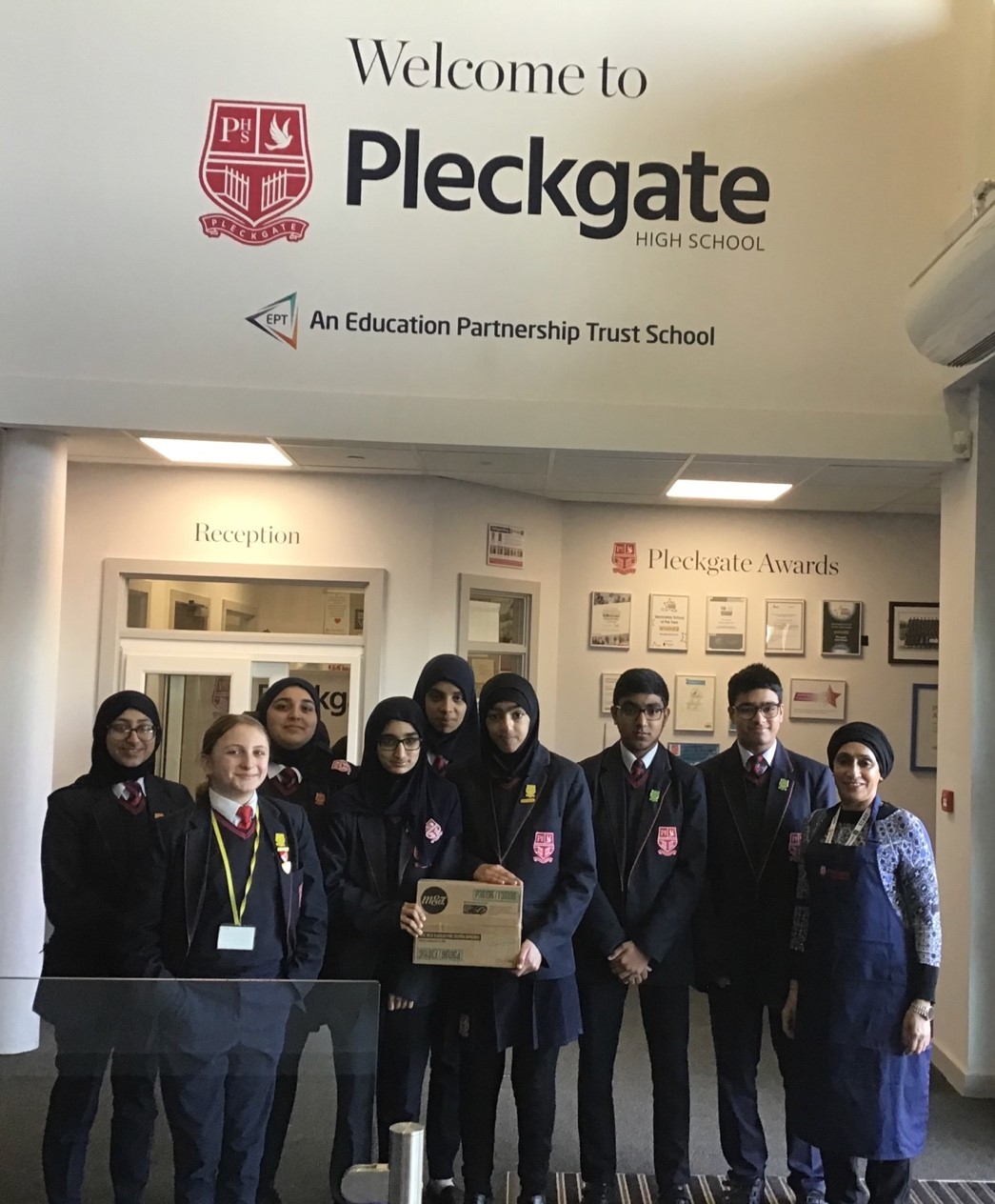 The Catering department in school has been lucky enough to be chosen to be one of 250 schools to receive a delivery of 40 pieces of Alaska pink salmon for free.
It is part of the Fish Heroes project, which encourages young people to learn about, cook and taste fish.
Pupils will be demonstrating their food skills by cooking a variety of salmon based dishes.
Watch out for photos of the finished dishes.
Thanks @FoodTCentre @Alaska_Seafood @AlaskaSeafoodUK @fish.heroes
@FishmongersCo @reachfood @mjseafood @sysco #FishHeroes