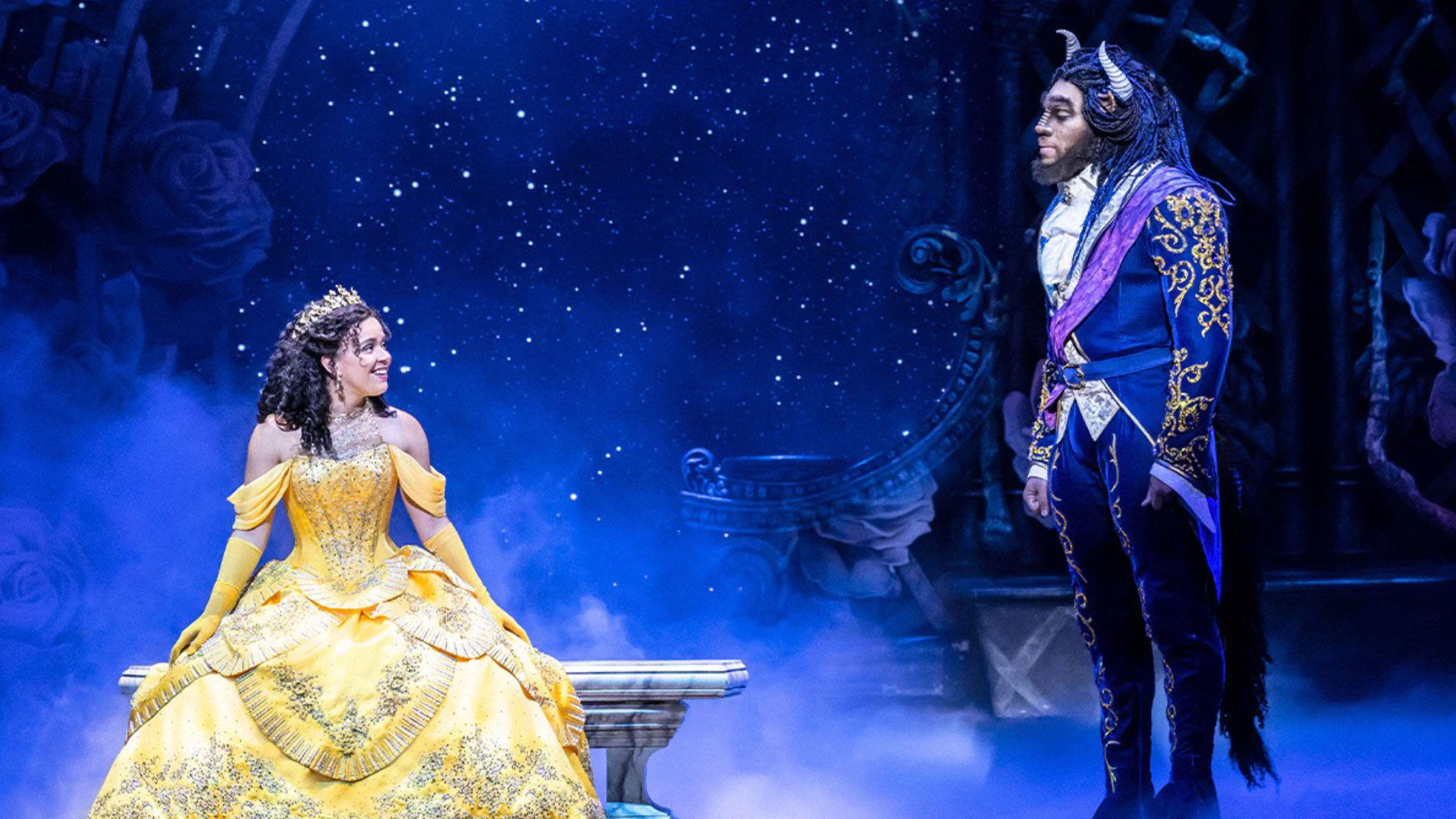 In May 2022 the music department took 50 students to see Beauty and the Beast live at the Palace Theatre in Manchester. With a cast of 34 including Courtney Stapleton as Belle and Shaq Taylor as the Beast, the show produces a truly magical performance. The musical has run for more than 13 years on Broadway and remains among the top 10 longest running shows in Broadway history.
The students thoroughly enjoyed the production whilst being a credit to the school, showing a great respect for the performers. It was a fantastic opportunity for the students and something they will remember for years to come.
"I really enjoyed the musical. It was so much fun seeing the orchestra at the bottom of the stage. The actors were brilliant and it was amazing to see how the beast magically changed into a prince with different clothes and a different face. Thank you for taking me on this trip, I really enjoyed it and I hope we can go somewhere like this again in the future!"
Aisha Hussain, Year 7.