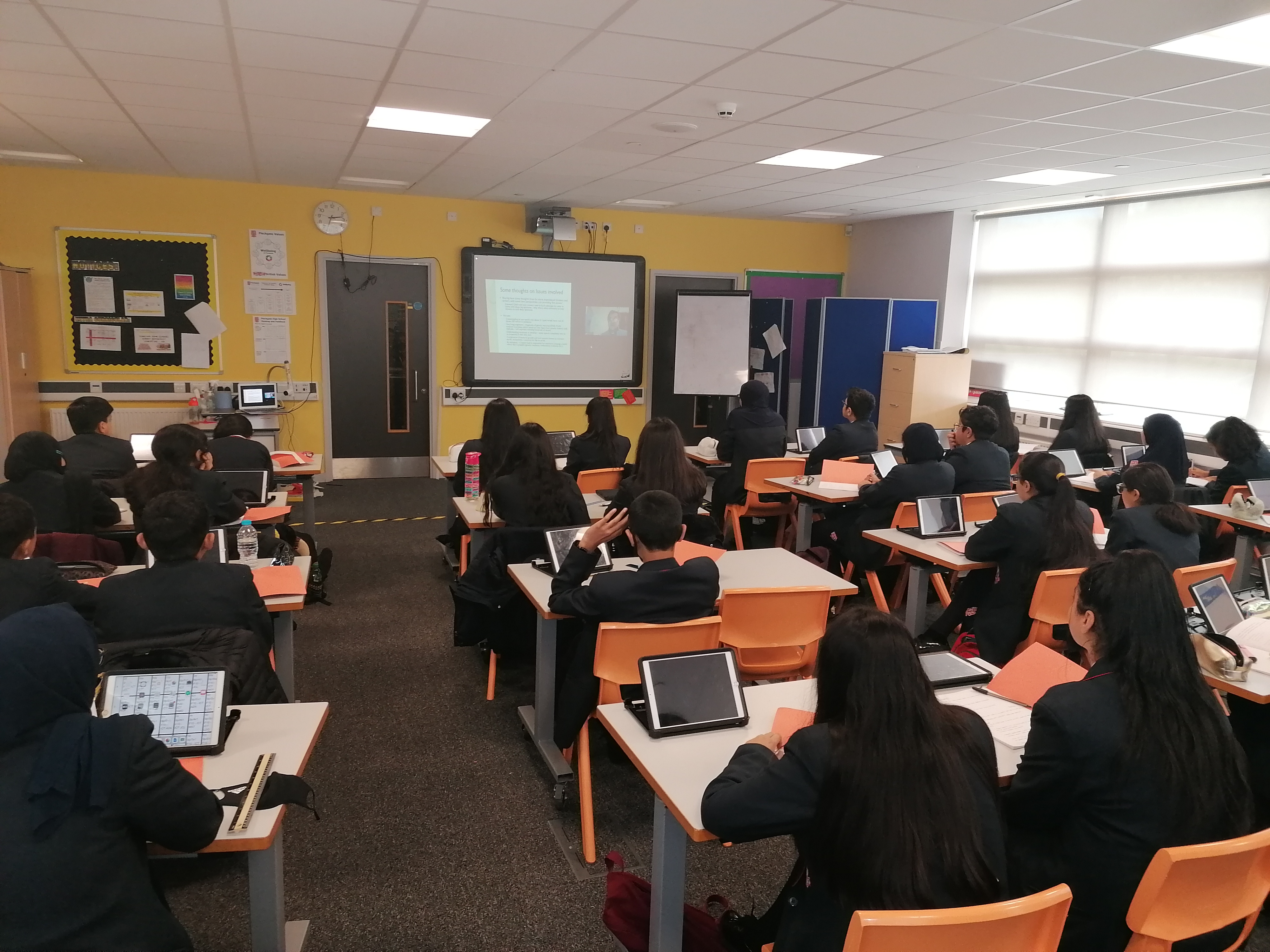 9pRe1 took part in the Cathedral Conference over zoom along with Westholme School.
The conference was organised by Sian Howell-Jones who is the education officer at Blackburn Cathedral. There was a keynote speaker, Rachel Muers, a Professor of Theology at the University Leeds, who spoke about Christianity in the Modern World and we then had two seminars. The first seminar was on abortion led by Julie Woolford who has a PhD in Computational Biology from Cambridge University and is also a Vicar's Wife. The second seminar was led by Dr Mike Kirby who works as a lecturer in Radiotherapy Physics at the Universities of Liverpool and Manchester. He is currently the Canon Scientist at Liverpool Cathedral and led the seminar to discuss and understand the interface between science and faith.
Amilah, a pupil in 9pRE1, said:  I thought the conference was fascinating and intriguing. This is because talking about religious views on certain topics such as abortion and science are great to hear. Also we didn't just hear one side of the argument but both, so it wasn't biased. The session was also engaging as we were discussing different viewpoints with our peers, and not just listening to the guest speakers the entire time.