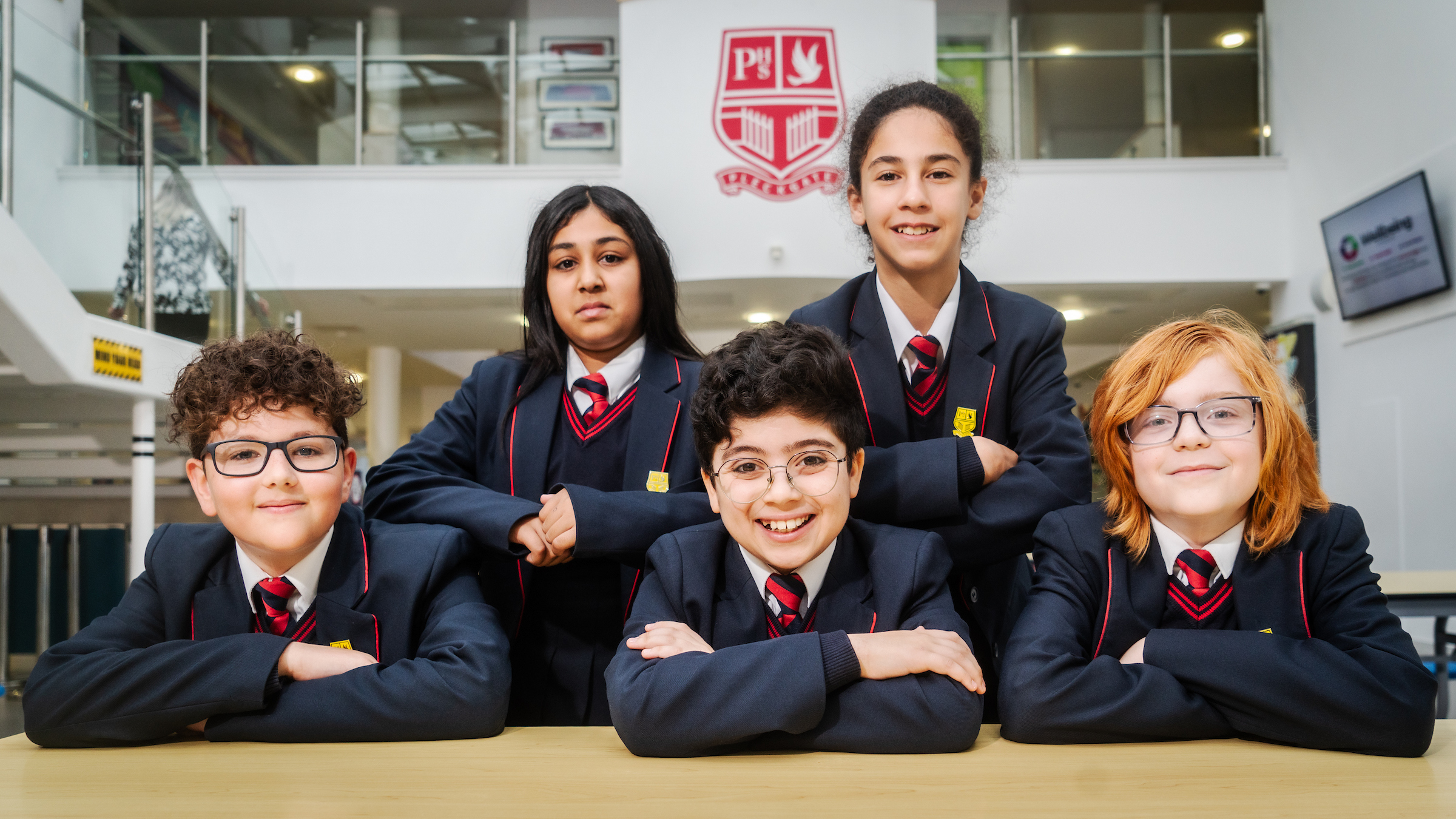 Five Pleckgate Year 7 pupils were selected to take part in a Road Safety Community Cohesion event at Roe Lee Primary School.
The event has been organised by Blackburn with Darwen Council and offers pupils a chance to encourage environmental activities in the school and to promote traffic safety.
Khaled said: "I am excited to be selected. It will be amazing."
Pleckgate's Year 7s, many of who went to Roe Lee, along with the pupils from Roe Lee Primary School, were asked to create and decorate a measuring tool which sees if you require a car seat.
The measuring took will be displayed during the Blackburn Parade in November alongside Blackburn's Mayor.