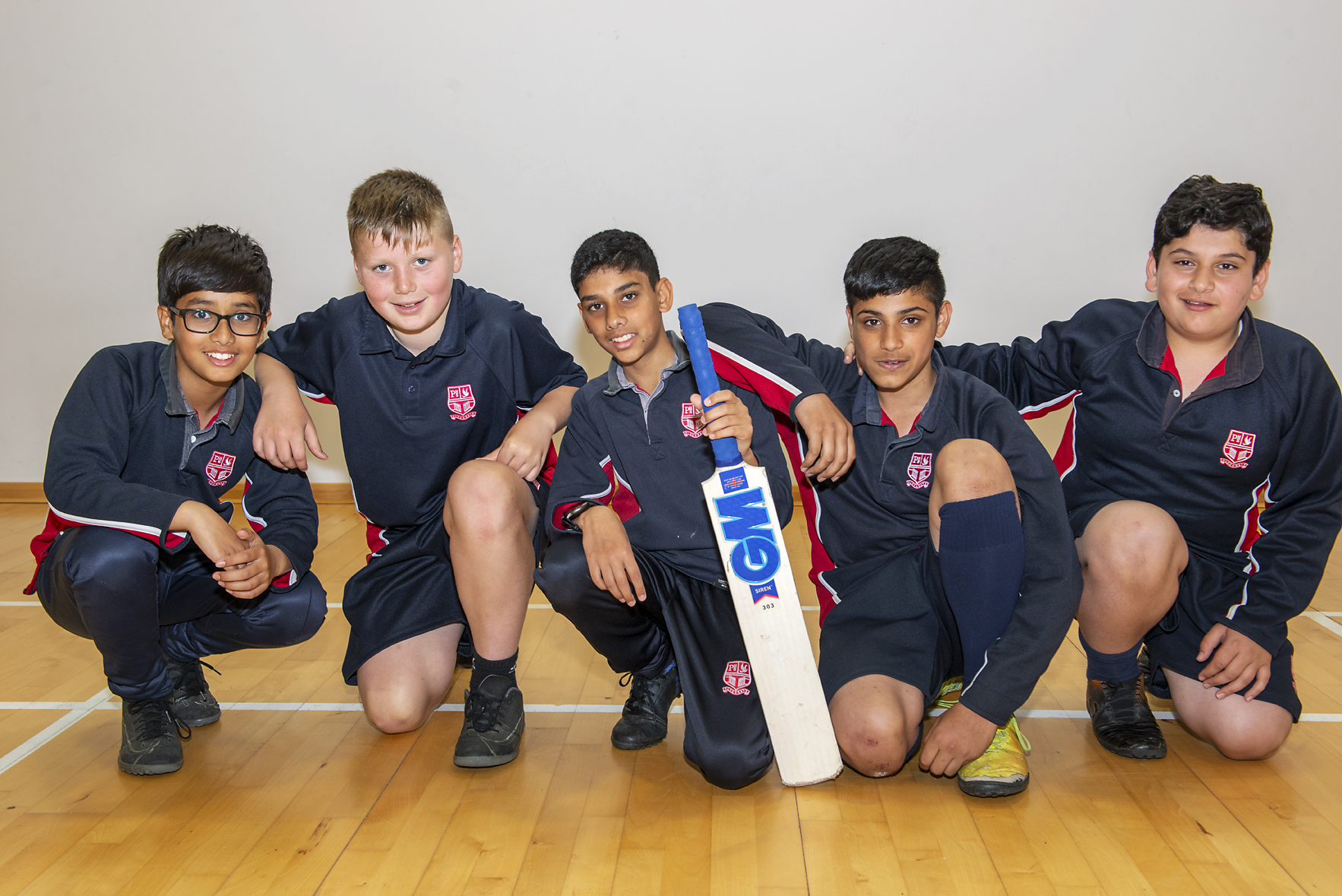 Captain Pardesi and his Year 7 cricket team have improved a lot during the summer league.
This team has been involved in some close games and have secured some excellent victories with the potential to win more matches next year.
Head of Sport and PE Mr Haworth said: "We must give a special mention to Subhan who has been the wicket keeper this year, he had never done it before, and performed brilliantly.
"Muhammad, Finley and Khalid have impressed when bowling while Balaj, Shaheer and Yusuf have been superb with the batting."
Well done to all!