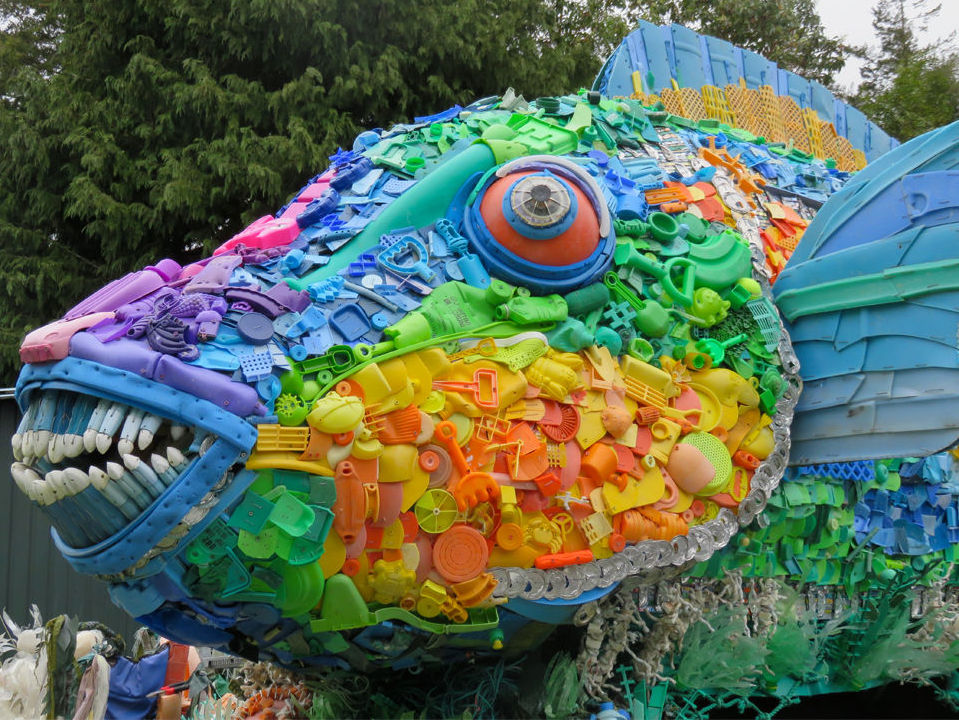 Plastic Sculpture Competition
To help us celebrate World Oceans Day and to support our Year 8's new topic 'Oceans and Plastics' Pleckgate High School invites pupils in Years 7, 8 and 9 to take part in a competition!
Design your own plastic sculpture of an animal from the ocean or an ocean habitat.
There is a prize for the best one!
To be entered send a photograph of your creation to Mrs Banks on jbanks@pleckgate.com
Closing date extended: Friday 19th June 2020