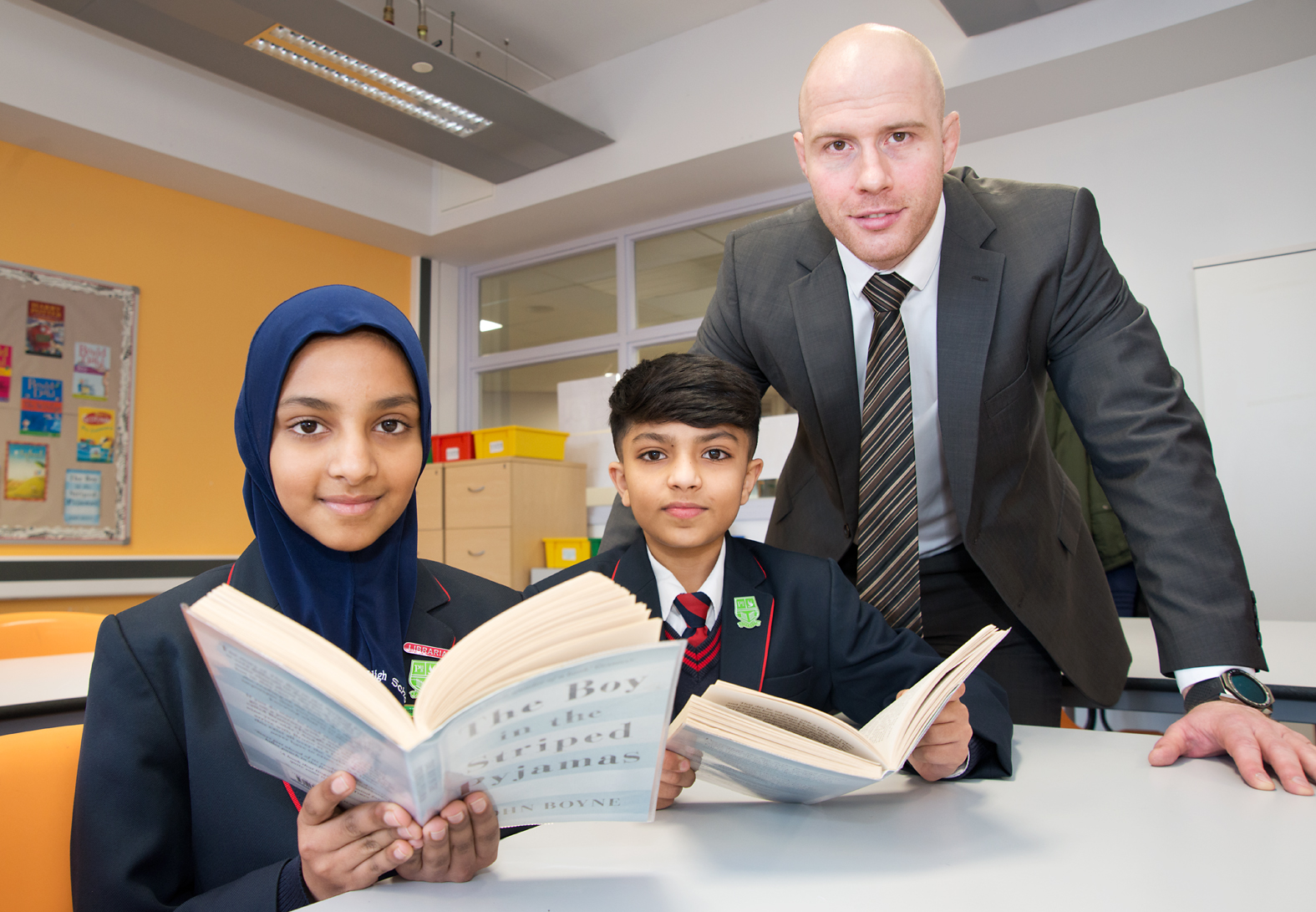 Pleckgate High School has received a boost as their Progress 8 result has been increased to +0.4 – confirming them in the top 18 per cent of schools nationally.
Progress 8 is the government's way of measuring progress, introduced in 2016, and looks at a pupil's progress between key stage two and key stage four across eight key subjects, including English and Maths.
Headteacher Mr Cocker said: "In October, our Progress 8 measure represented a substantial improvement for Pleckgate High School. so for it to be increased is a further boost for the school and confirms our place in the top 18 per cent of schools nationally."
 "In Maths we have one of the strongest departments in the country and, with our confirmed Progress 8 score, it means our high ability pupils in maths are in the top one per cent of pupils in the UK which is a fantastic achievement."
"Also our most able pupils are in the top 10 per cent nationally which is, again, a huge achievement."
 An impressive 28 pupils achieved Grade 9's across English and Maths last year in their GCSEs as Pleckgate celebrated their best ever results.