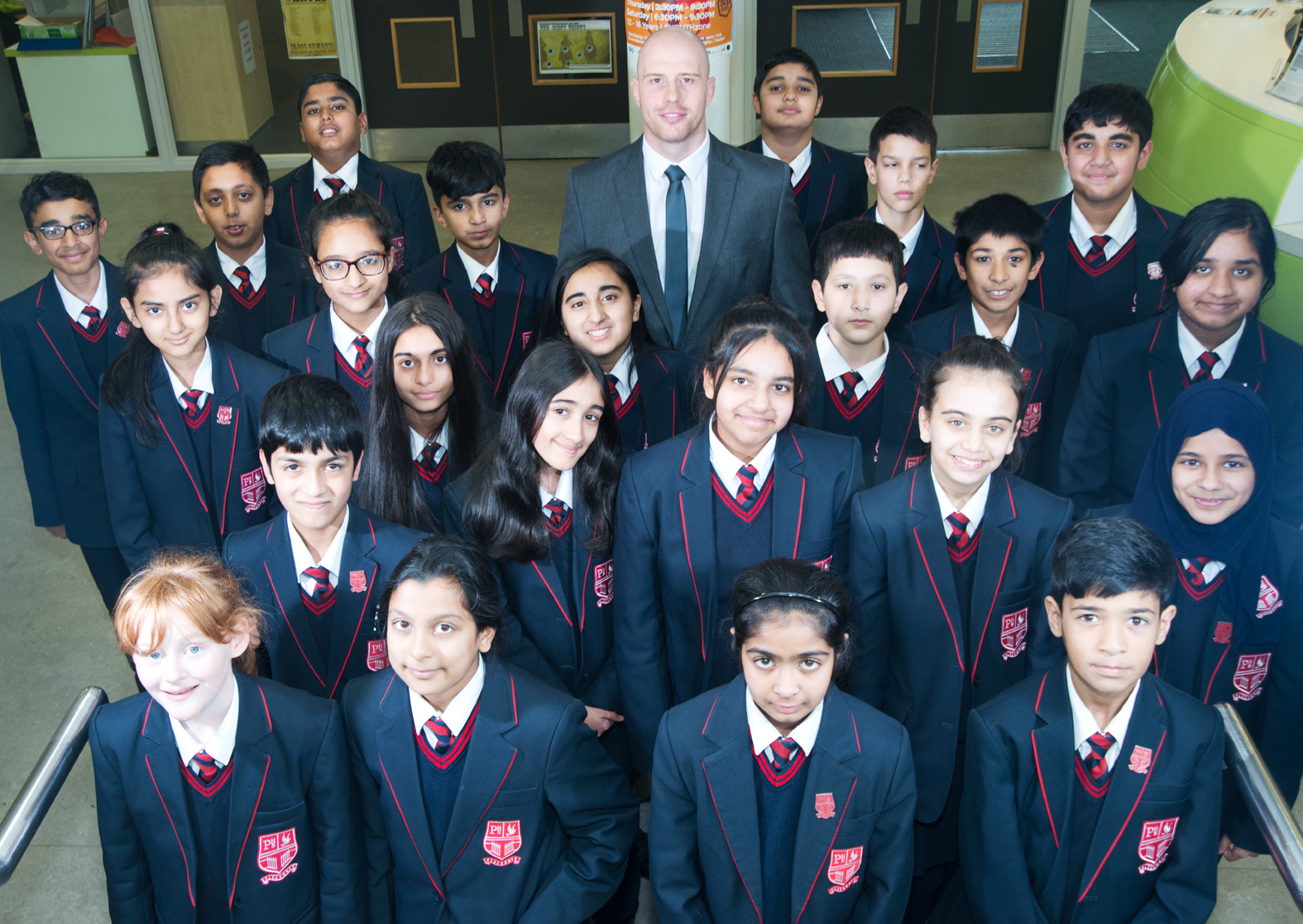 Pleckgate is in the top 18 per cent of schools nationally after the Progress 8 league tables were released.
Progress 8 measures pupils' progress between Key Stage Two and Key Stage Four across eight key subjects.
With the introduction of the new, tougher GCSE examinations this year – with mathematics and English graded 1-9 with 5 a strong pass – Progress 8 is now how the Government ranks schools with zero the national average.
Pleckgate recorded an above average Progress 8 score, after suberb GCSE results where an outstanding 19 pupils achieved the highest Grade 9 in mathematics under the more challenging system.
These results solidified Pleckgate's position as one of the highest performing mathematics departments in the country and this is recognised in their strong place in the Progress 8 league tables.
Head teacher Mr Cocker said: "The Progress 8 measure represents a substantial improvement for Pleckgate High School and places us in the top 18 per cent of schools nationally.
"The per centage of pupils achieving the new more challenging benchmark of 5+ in English and maths also places us well above average and, with an impressive 28 pupils achieving Grade 9's across English and maths, 2017 represents the best results ever for Pleckgate High School.
"We are extremely proud of all our pupils and our fantastic and dedicated staff."