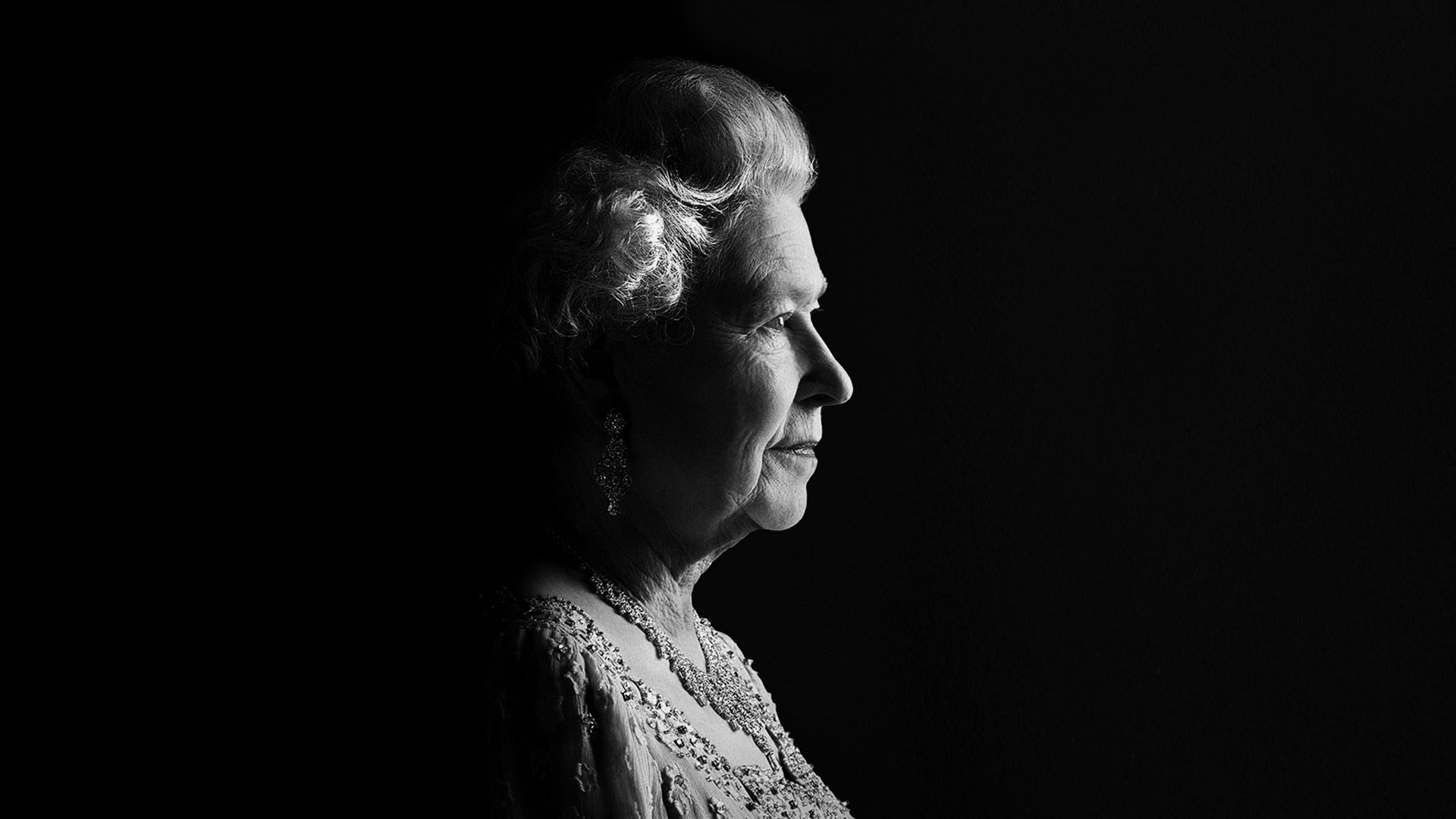 Following the announcement of the death of Queen Elizabeth II, pupils and staff at Pleckgate listened to the poem 'For My Queen' by Susan Jarvis Bryant, read by Year 7 pupil Aaminah Akil and reflected on the life of our Queen.
We will continue this week with opportunities for our community to reflect on how the Queen devoted her life as Head of State; her loyalty, dedication and huge contribution to our way of life.  We will encourage pupils and staff to write messages in the books of condolence located at Pleckgate and Blackburn Town Hall.
Floral tributes are also invited to be placed at Blackburn; on the grassed area within the cathedral grounds
Pleckgate pupils will plant a tree in memory of Queen Elizabeth at school so that staff, pupils and parents can remember the service and devotion of the Queen.