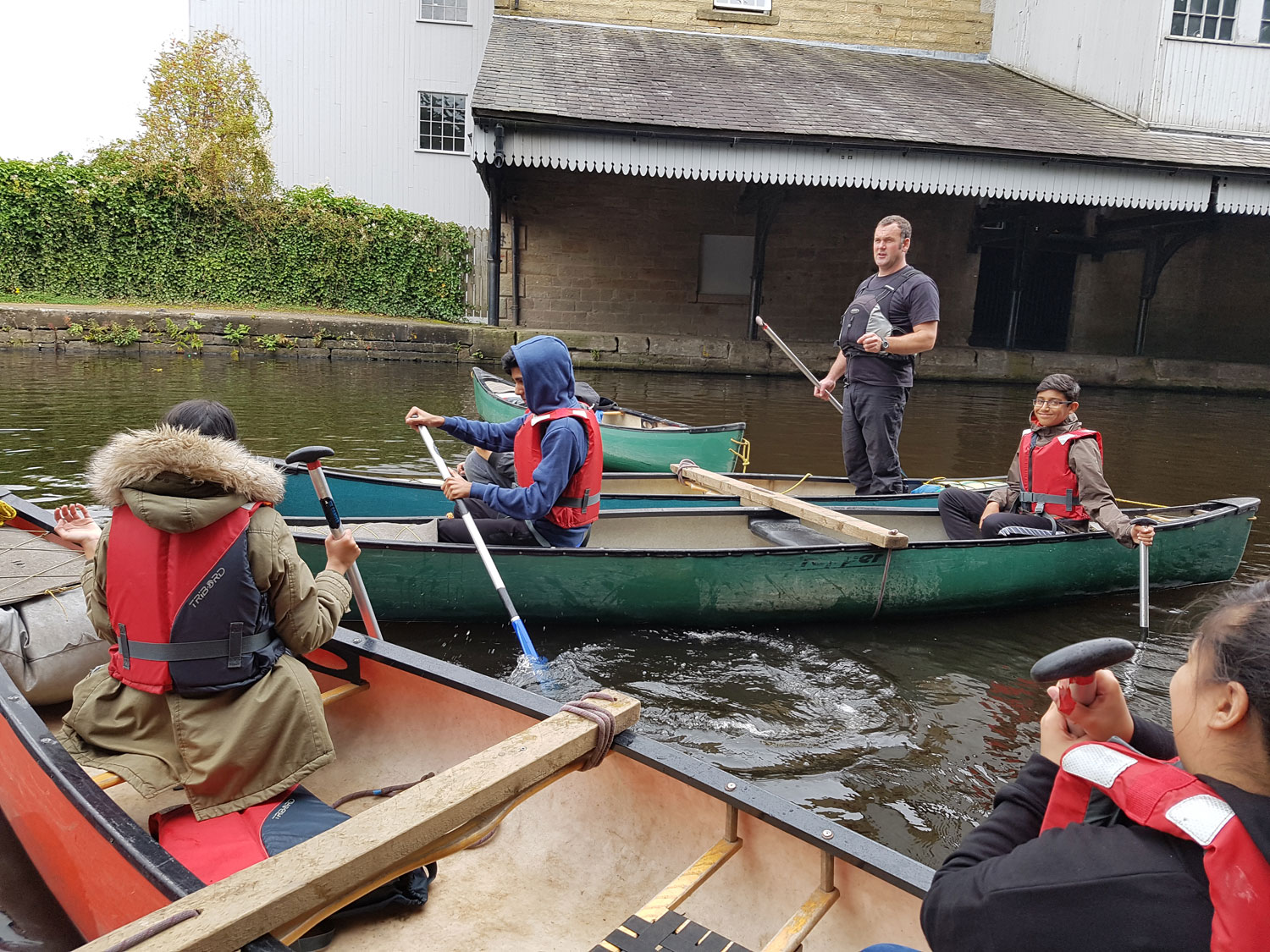 On 25th September, 12 of Pleckgate's History pupils went on a History trip to Weavers Triangle in Burnley which was once the heart of Burnley's textile industry. The pupils learnt about the history of the cotton and textiles industry.
As part of this trip, the pupils also took part in a canoeing experience along the Leeds and Liverpool canal to experience how the boats were used to transport cotton during the 18th and 19th centuries.
The pupils very much enjoyed the trip, learning and experiencing first-hand what life was like during the Victorian times for the people of Burnley.