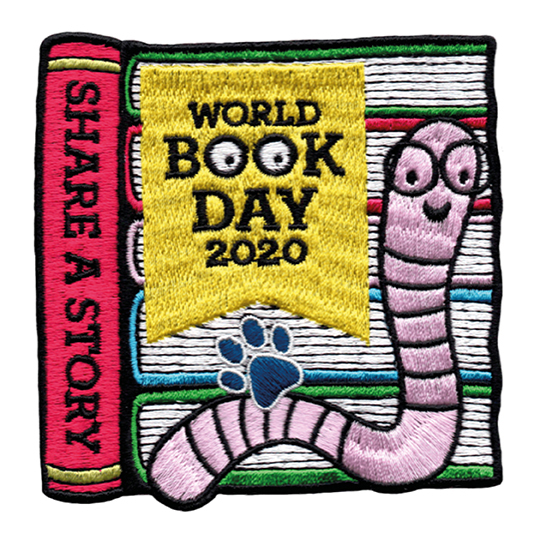 From Narnia to Where's Wally, staff and pupils at Pleckgate used their creative talents for World Book Day.
Pupils in Years 7 and 8, along with their form tutors, decorated their doors as their favourite books, including The Lion, the Witch and the Wardrobe, Fing by David Walliams, Marvel comics, the BFG and more.
Mr Darbyshire didn't have a door to his classroom so he improvised by designing his Harry Potter 'door' on his wall!  The winners were Year 7 tutor groups FMU and JDA and Year 8 tutor group SBE.  These winning tutor groups will enjoy a prize at the end of term.
There was also a quiz 'Guess the Reader' with members of staff hidden behind books. The school is also taking part in the National World Book Day competition to design a book token for a chance to win book tokens for the school and the individual pupil.