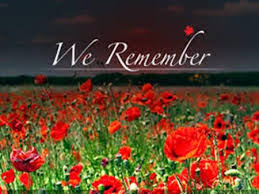 Year 9 pupils have been writing poems remembering the fallen who died during World War One.  As this year marks one hundred years since the First World War, pupils in Miss Mulla's English lessons thought it was very important to commemorate this important event.
Ammaarah Adam of year 9 said that the bond between a mother and a child is the strongest bond in the world and she wanted to explore what a mother would have to endure when her son went to fight in the war through her poetry. She hopes that she and her fellow classmates have done justice to the soldiers and their families through their words.
Please click HERE to view the pupil's poems.