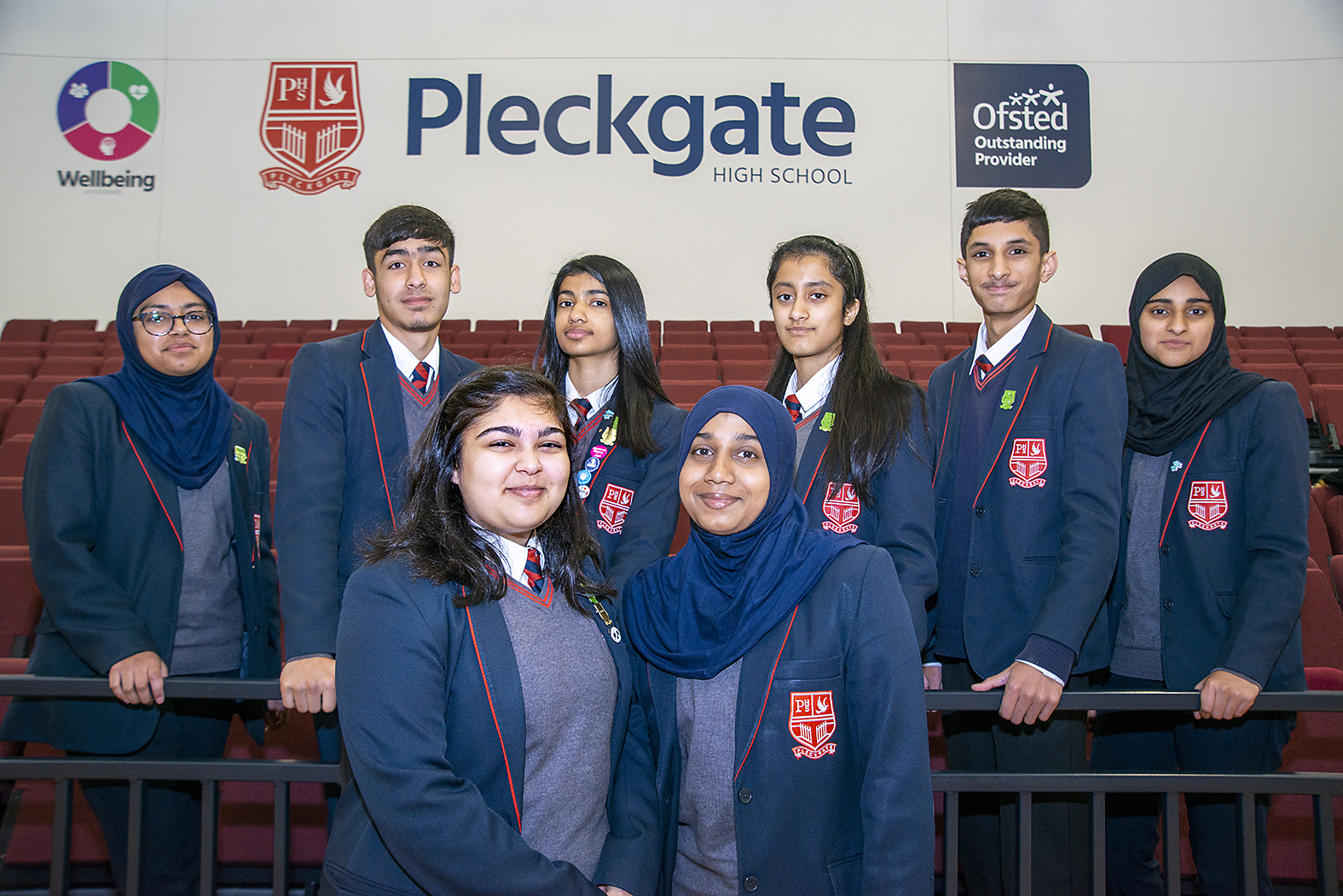 About 20 Year 10 pupils have completed an 8 week Youth Ambassador Project with Blackburn Rovers who came into an assembly at the start of the year to promote the programme.  The project was about getting involved in sport, bringing different groups of people together and knocking down racial barriers in Blackburn.
As part of their Social Action Project the Youth Ambassadors attended a game at Blackburn Rovers where they gave out leaflets about togetherness in the community.
"We became Youth Ambassadors as we want to make a difference in the community," said Aliza.
"We went to Ewood Park to help to raise awareness about integration."
The group also spent a week on a residential course at Kentmere.
"It was team building, full of activities like canoeing where we were tested to our limits," added Aliza.
Below is a video that summarises what the pupils have been doing.
Please click on this link to view the video